TempSure Vitalia
(Only available at Adelaide clinic - for Perth, please see BTL Emsella)
TempSure Vitalia is a non-invasive treatment for vaginal rejuvenation. As we age, changes in our hormones can sometimes lead to vaginal laxity, dryness and other side effects of menopause.TempSure Vitalia uses radiofrequency energy to stimulate collagen in the vaginal wall, helping to tighten and improve overall vaginal function.
Benefits & Results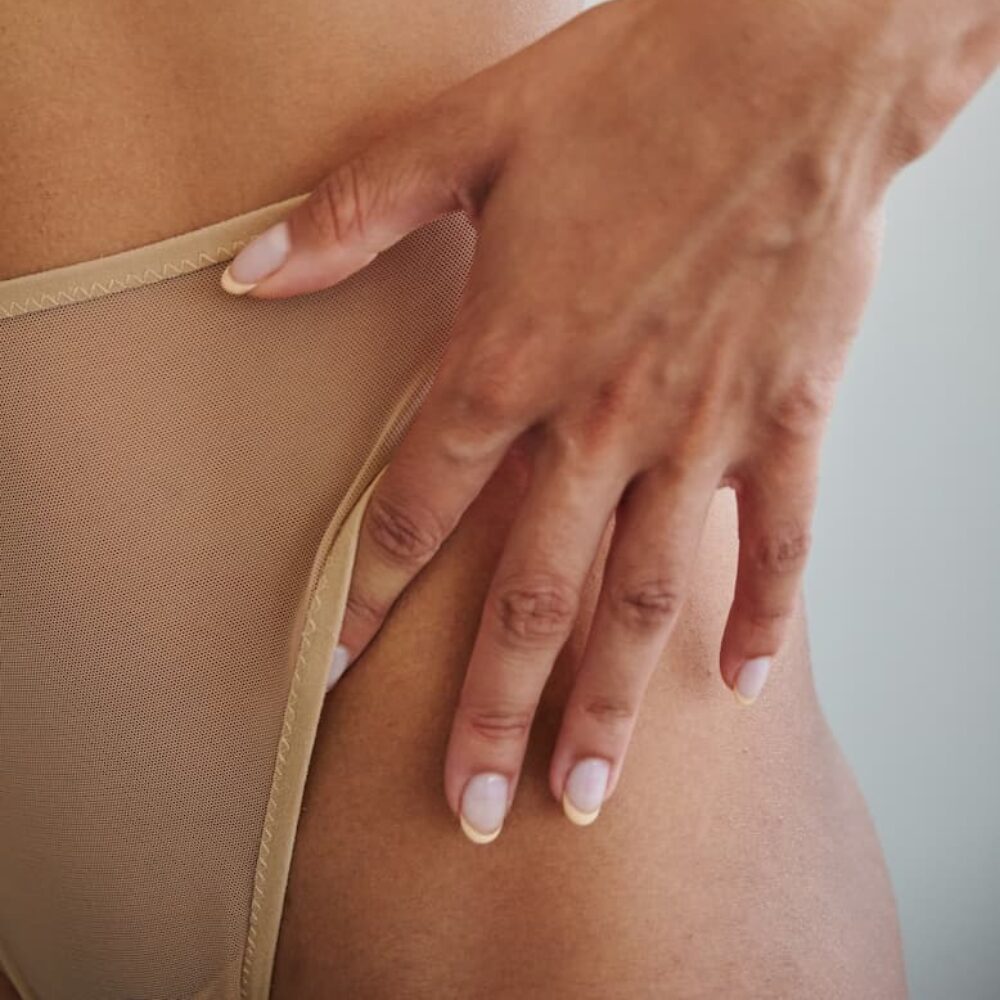 TempSure Vitalia improves femine wellness
The TempSure Vitalia device uses radiofrequency waves to stimulate the production of new collagen and elastin cells in your vagina. Increasing these cells helps to tighten your vagina and restore nerve sensitivity to the area.
You may see improvements such as:

Improved vaginal softness

Increase in lubrication produced

Reduced stress and urge incontinence

Increase in vaginal tightness
Book your free consultation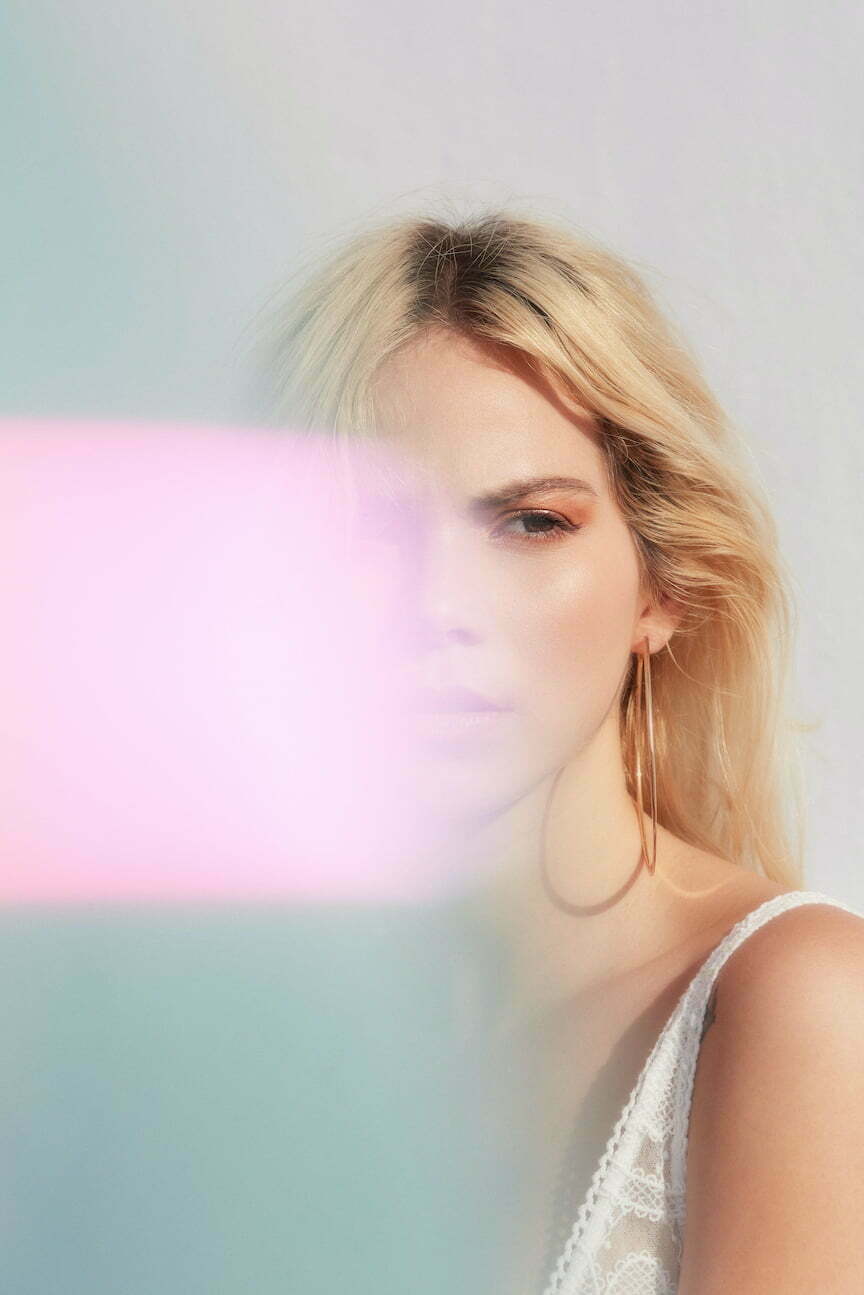 What to expect during treatment
TempSure Vitalia session is a non-invasive, safe and comfortable treatment. After you lie down on the patient bed, our registered nurses will insert a small probe into your vaginal canal. 

This probe safely heats the internal vaginal tissues using radiofrequency waves to stimulate collagen growth. The Vitalia probe also features a unique cooling system that helps keep you comfortable during the procedure. Your entire treatment is pain-free and should take no more than 20 minutes for completion. You can return to your normal routine and activities with no restrictions following your TempSure Vitalia treatment. Following your treatment, you may notice immediate improvements in your vaginal function. In the weeks following, our clients tend to see an improvement in these results.
Am I a suitable candidate?
We recommend TempSure Vitalia to those who are looking to improve overall vaginal function, including:

Women experiencing incontinence
Menopausal women
Women who have given child birth
Experiencing changes in the vaginal region
Book your free consultation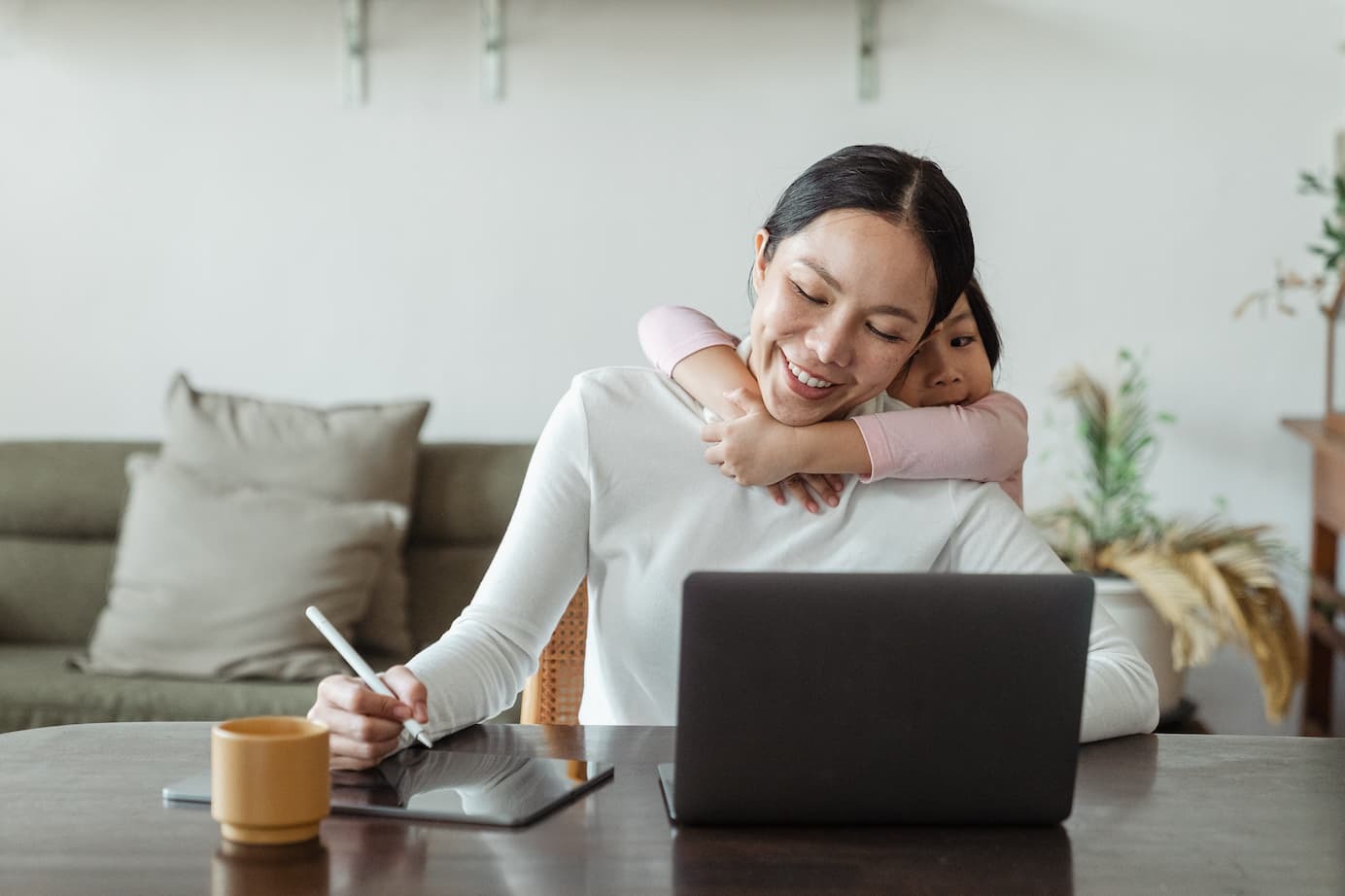 Common Questions
Is there any downtime with TempSure Vitalia?
There is no downtime with TempSure Vitalia. This treatment is designed with comfort in mind, allowing you to get on with your daily activities immediately after treatment.

How long does a TempSure Vitalia treatment take?
TempSure Vitalia is a quick and convenient treatment that takes less than 30 minutes.

How soon will I see results?
In most cases, you should see instant improvements to your vaginal dryness. Since TempSure Vitalia treatment helps stimulate natural collagen production, you should see ongoing improvements over the next few months following treatment as new collagen is formed.
Are there any requirements before doing TempSure Vitalia?
You must have a clear pap smear result within the last 2 years, preferably the last 12 months
Have no active sexually transmitted disease/infection
Not have a current urinary tract infection
Treatments can be done during your menstrual period. However, for your comfort you may wish to schedule treatments outside of this time