Fotona Acne Revision Laser
Fotona Acne Revision is an effective and safe option for the treatment and prevention of active acne. This innovative treatment targets the root cause of active acne, reducing inflammation and speeding up the acne healing process.

Benefits & Results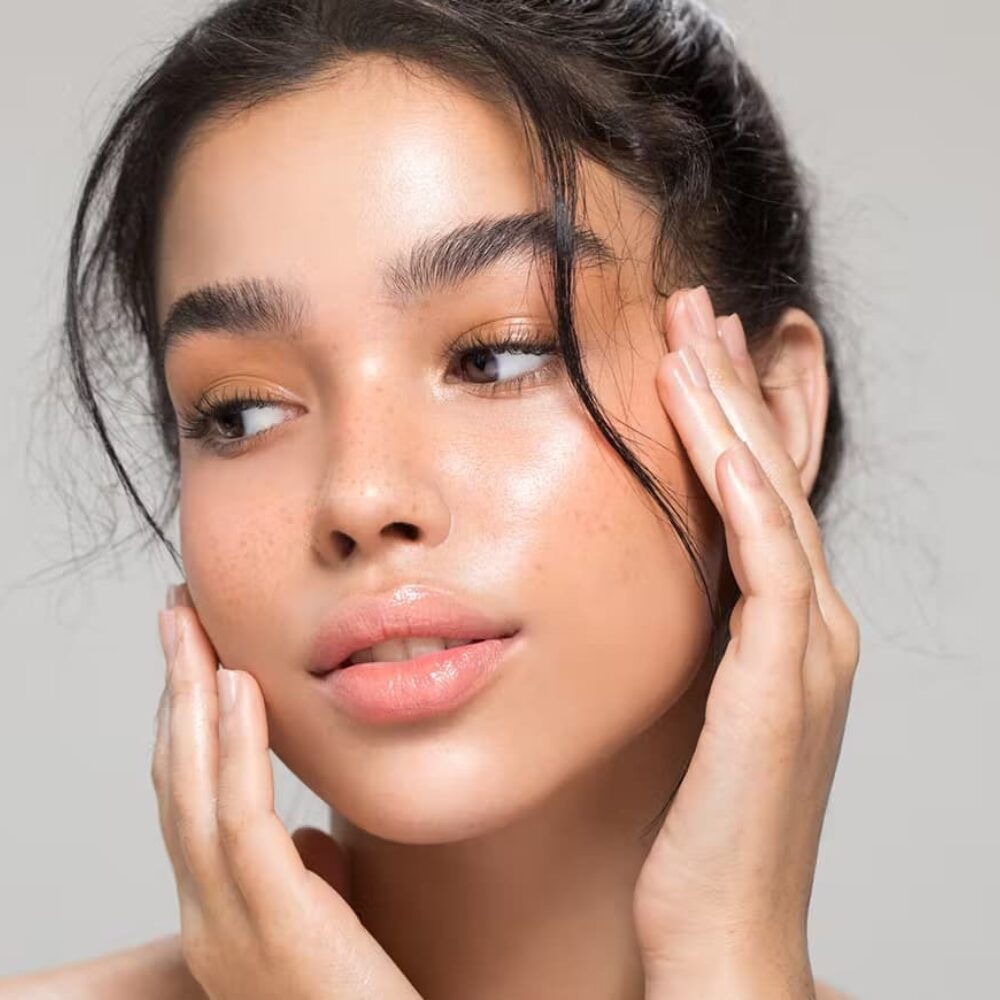 Powerful and Effective Acne Treatment
Fotona Acne Revision Laser is a safe and effective treatment for all types of active acne, particularly inflammatory acne such as pustules, papules and cysts. It works by targeting the root cause of acne, helping to actively prevent, treat and heal active acne.
Book your free acne consultation
How Fotona Acne Revision Works
1. Prevents Acne
Fotona Acne Revision uses a precisely controlled Nd:YAG laser to selectively destroy overactive sebaceous glands, preventing the formation of new acne inflammation.
2. Treats Active Acne
Fotona Acne Revision reduces acne inflammation through photoselective absorption and controlled heating effects.
3. Stimulates Healing of Acne
The Fotona Nd:YAG laser accelerates the healing process of acne by stimulating the formation of new collagen and reducing inflammation of active acne.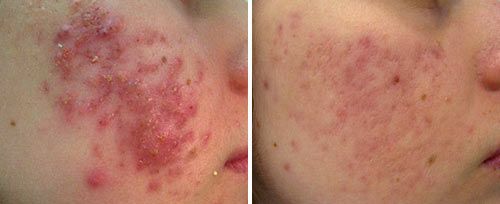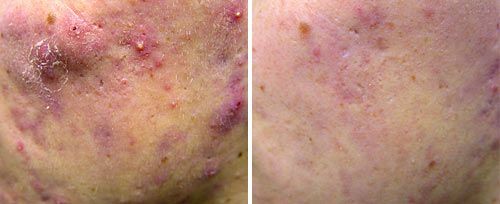 The first step to clear skin
At BalaBala Laser Clinic, we utilise Visia Skin Analysis to objectively assess your acne concerns. 
This advanced technology allows us to identify the root causes of skin concerns such as acne, and develop a personalised treatment plan to address them. Visia Skin Analysis allows us to detect acne-causing bacteria and inflammation on the skin, providing a comprehensive understanding of the skin's condition. By utilising Visia Skin Analysis, we are able to provide a highly personalized and effective approach to addressing acne and other skin concerns.
Book your free acne consultation