TempSure Envi
(Only available at Adelaide clinic)
TempSure Envi is a collagen and elastin stimulating treatment that has been designed with patient comfort in mind. Using radiofrequency energy, TempSure Envi can minimize the appearance of forehead lines, frown lines, crow's feet, nasolabial folds, eyes bags, wrinkles and more. 
Benefits & Results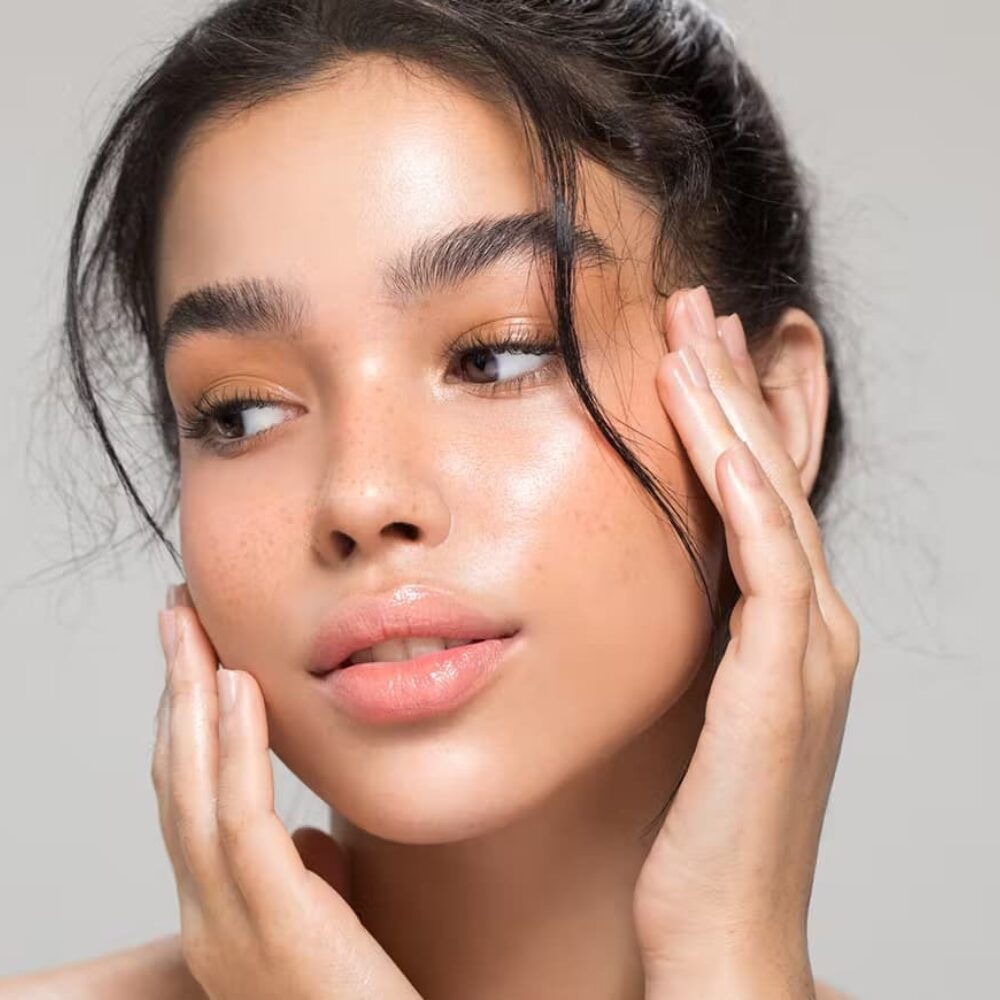 How does TempSure Envi work?
TempSure Envi technology uses revolutionary radiofrequency energy that tightens and smooths the skin, while reducing fine lines and wrinkles. The energy signals a mild healing response in the body, which responds by increasing the production of collagen and elastin. This simultaneously treats any existing collagen while stimulating new collagen production. The result is a more youthful, refreshed appearance. 
While TempSure Envi can be used as a standalone anti-ageing treatment - we often recommend TempSure Envi as a maintenance treatment after Thermage FLX or Ultherapy to give a little 'boost' of collagen production. This allows clients to enhance and prolong their results from these treatments.
TempSure Envi vs Thermage FLX?
Both TempSure Envi and Thermage FLX use radiofrequency energy to stimulate collagen production and tighten the skin. However, the radiofrequency energy used in Thermage FLX is more powerful compared to TempSure Envi. This means that only one Thermage FLX treatment is required to see effective results. In comparison, we recommend a course of six TempSure Envi treatments spaced one month apart to achieve similar results.
As specialists in non-invasive anti-ageing treatments, we offer both TempSure Envi and Thermage FLX to allow us to give personalised treatment recommendations to our clients. Many of our clients choose TempSure Envi as it is a comfortable and virually painless treatment. 
Book your free skin consultation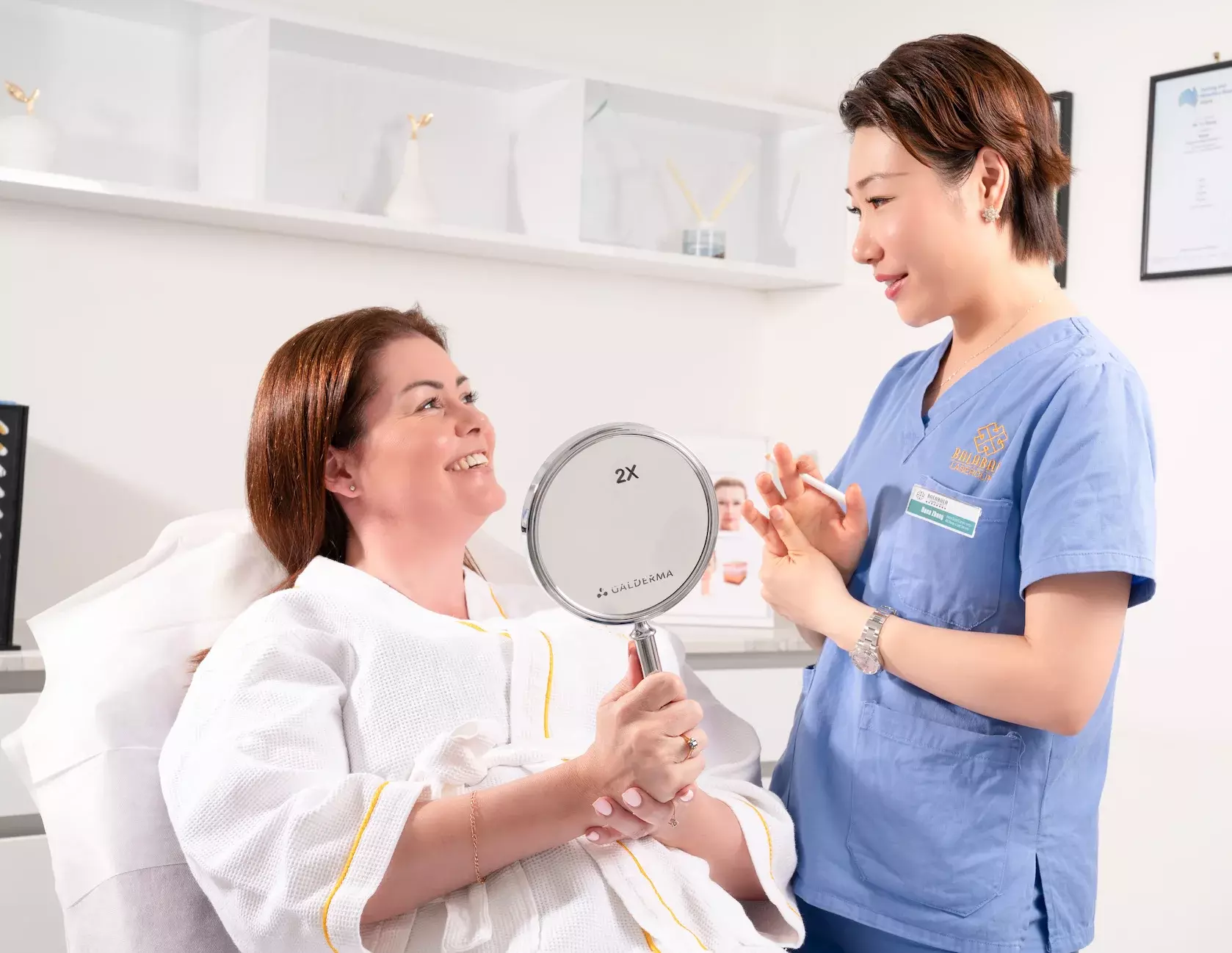 Common Questions
Who is TempSure Envi suitable for?
TempSure Envi is suitable for those who are looking for a skin tightening treatment that is painless and has no downtime. Tempsure Envi is extremely safe and can be performed on all skin types.
How many treatments are required?
Results are visible after the first session. For best results, we recommend a course of 6 treatments, spaced one month apart. Results and the number of sessions required will vary from patient to patient.
Is there any downtime?
There is no downtime with TempSure Envi treatments. You will be able to able to return to your daily activities immediately after treatment.