The eye area is often one of the first areas on our face to show signs of ageing. BalaBala Laser Clinic offers specialist anti-ageing eye treatments for a complete eye rejuvenation.
Our most popular eye treatment is Thermage FLX Eye which works to stimulate collagen production, tightening the eye area and reducing the appearance of wrinkles.
For the treatment of dark circles, we use an advanced form of dermal filler. This treatment brightens the skin while filling in the sunken space under the eye which can cast a shadow, making it appear tired and dull. Mesotherapy is another effective treatment that can be customised to brighten the eye area and reduce the appearance of dark circles.
Book a free skin consultation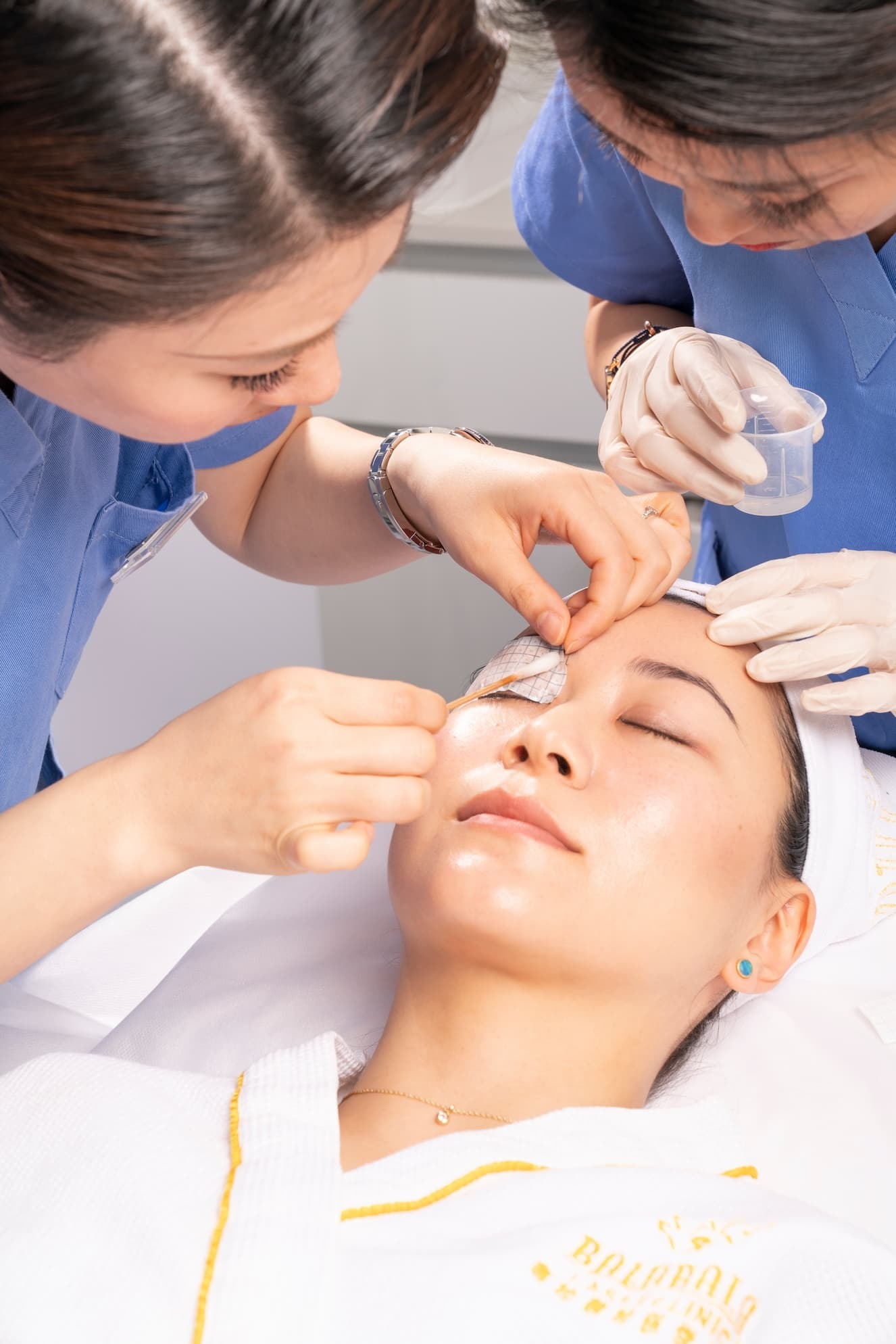 Recommended treatments for eye concerns