IV Infusion
Get the edge you need to live a lifestyle without boundaries. BalaBala's IV Infusion therapies have been specially formulated to provide your body with the vitamins, nutrients, fluids and anti-oxidants that you need. With two different IV therapies to choose from, our specially formulated IV drips will help you to feel your best, inside and out.
Benefits & Results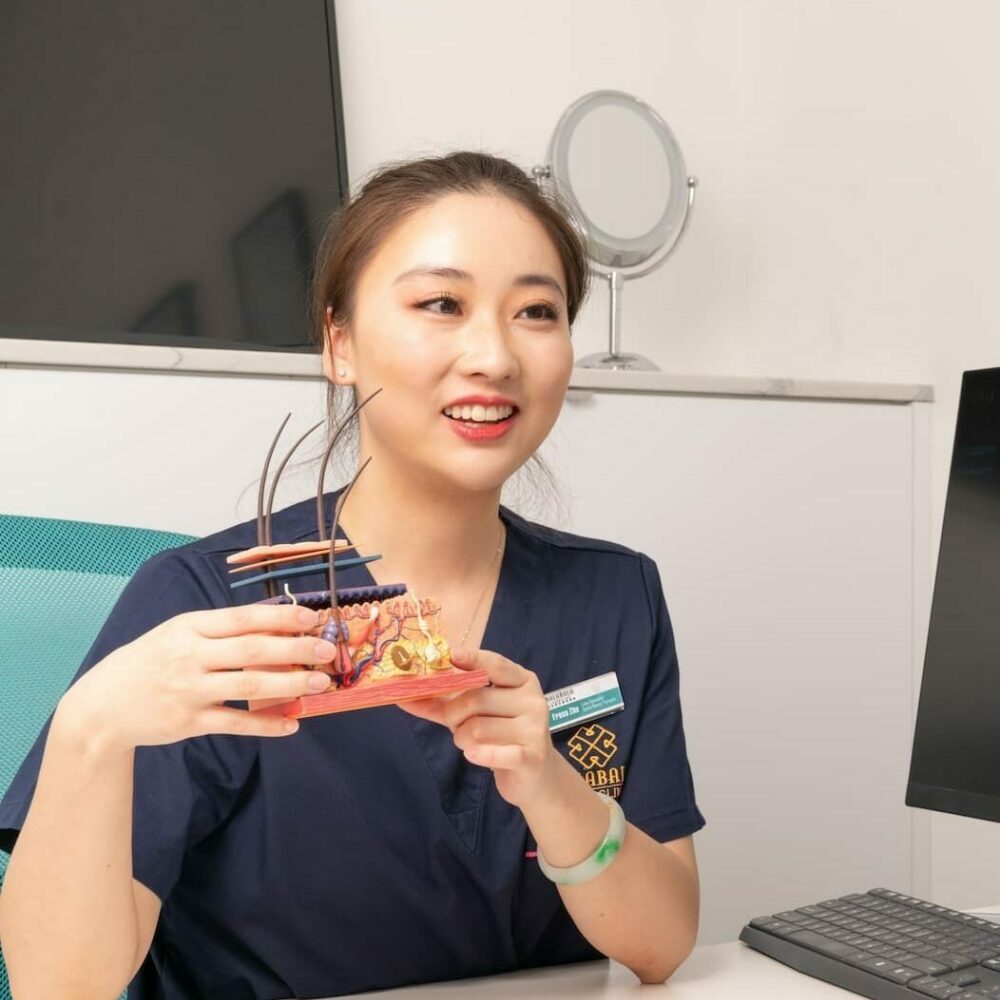 How do IV infusions work?
Unlike traditional oral supplements, BalaBala's IV Infusion therapies have a 100% absorption rate and get to work  immediately. IV Infusions can help to replenish your hydration levels, restore your vitamin and nutrient balance and refresh your cosmetic appearance.
IV infusions help the body to absorb a higher percentage of vitamins by bypassing the digestive system. The treatment takes less than 1 hour to complete with a licensed medical professional overseeing the treatment. BalaBala Laser Clinic only uses TGA approved ingredients in our IV Infusions - meaning they are safe and effective. We offer Vitamin C and Glutathione IV infusions at our clinics.
Vitamin C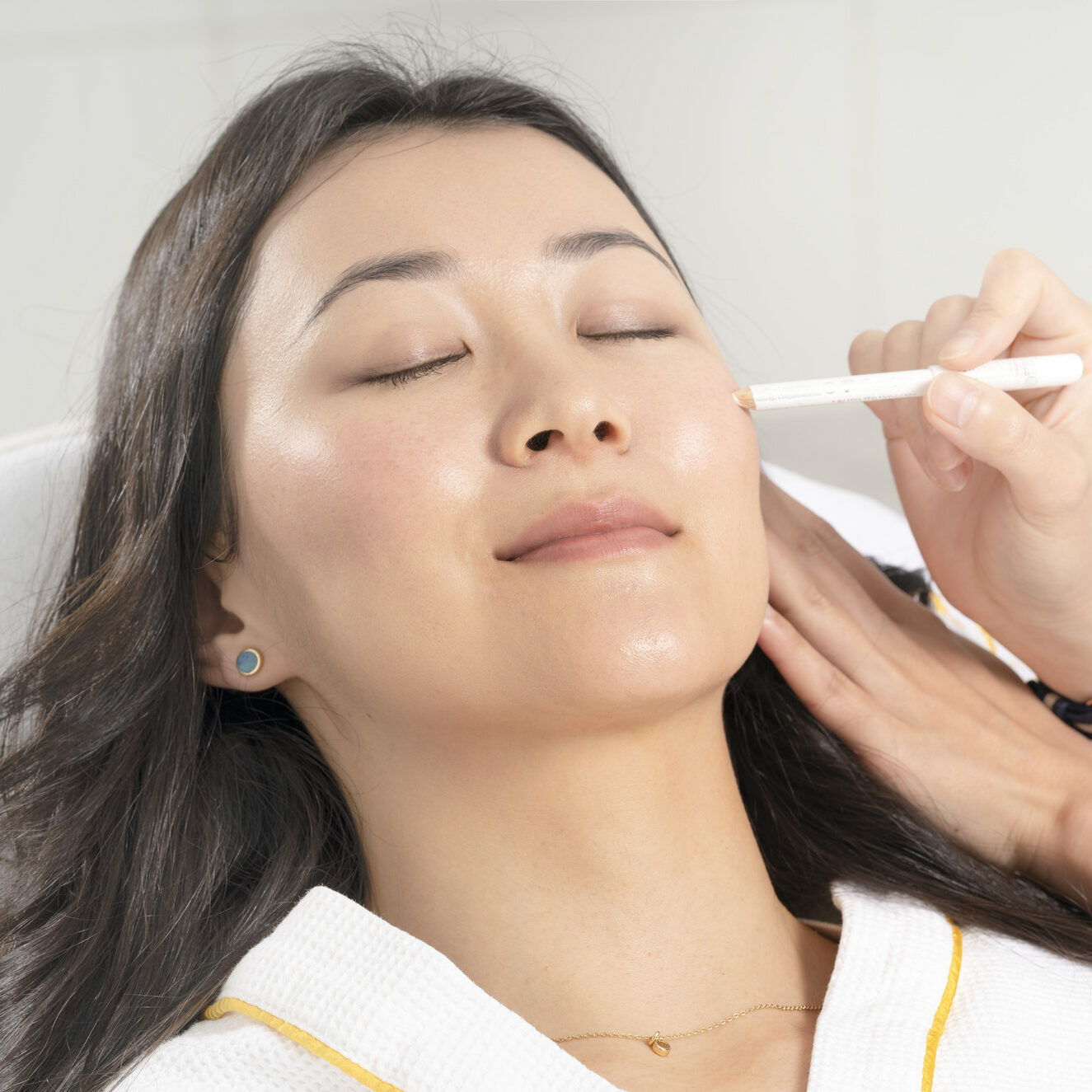 Vitamin C is a powerful anti-oxidant that removes free radicals in the human body. It can also inhibit the activity of tyrosinase, blocking the production of melanin. BalaBala Laser Clinic recommends Vitamin C infusions to those who are looking to achieve a radiant, natural glow.
Glutathione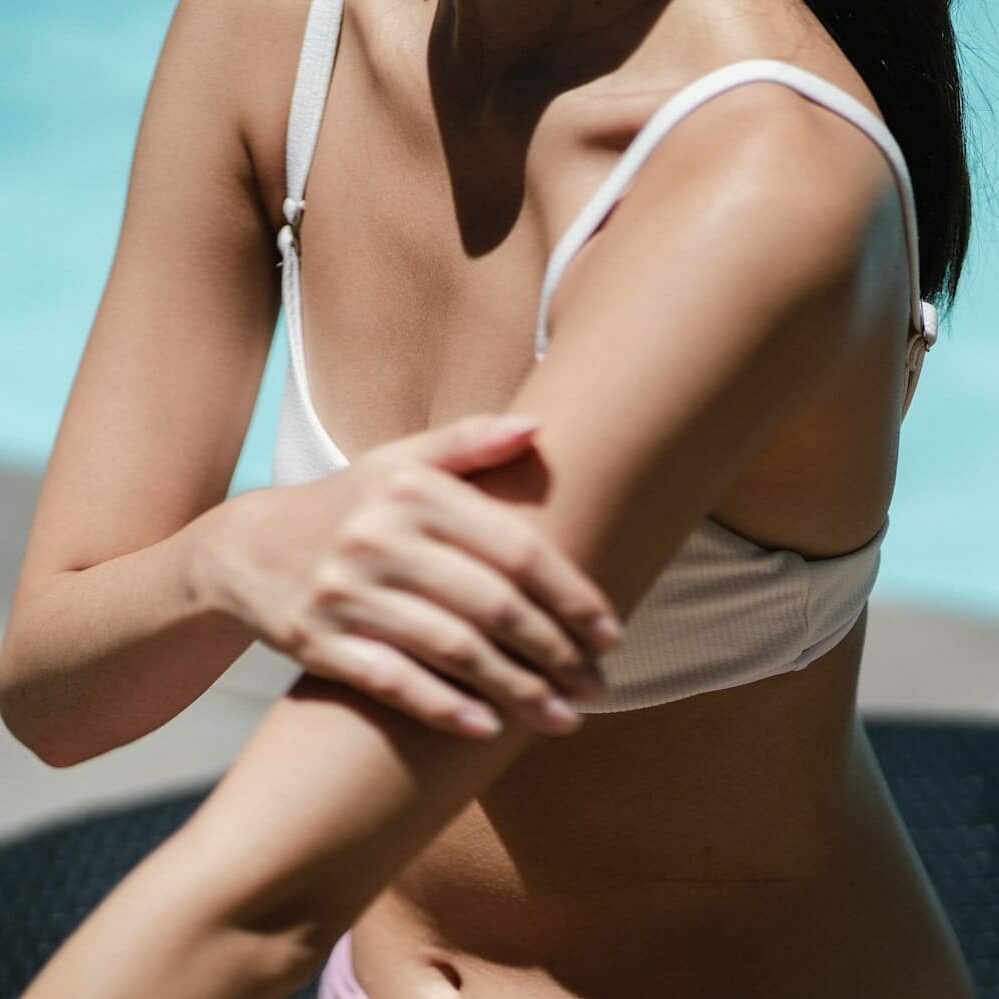 Glutathione is an anti-oxidant that has melanin inhibiting and skin brightening benefits. Glutathione IV Infusion can also help to reduce inflammation, promote energy, improve immune function and fight oxidative stress caused by free radicals. Glutathione plays an important role in the regulation of cellular events, including gene expression, DNA and protein synthesis and repair, cell growth.
Common Questions
Are there any side effects of IV Infusion Therapy?
There are very few side effects associated with IV vitamin therapy and it is safe to use in a clinical setting. Individuals may experience some pain or itching from the IV needle but this usually passes within a few hours. There can sometimes be discomfort or sensitivity after an IV administration of vitamins, which is why trained therapists usually start with a lower dose. A person might also taste the vitamins in their mouth shortly after the intravenous injection but this is not harmful.
Are IV infusions safe?
The majority of people tolerate IV vitamin therapy well and it's a procedure that is not invasive. Each patient is assessed beforehand to make sure they are a suitable candidate for the therapy. Doses can be tailored depending on the condition and the vitamins or minerals required.
How long does each session take?
The whole process will take 45-60 minutes to complete. To utilise this time, we recommend booking in a facial for a complete rejuvenation experience.