Alma Accent Prime Body
(Only available at Perth Clinic - For Adelaide, please see truSculpt)
Alma Accent Prime is a state-of-the-art body sculpting solution for fat reduction and skin tightening.

Its unique combination of ultrasound and radiofrequency energy delivers superior results, while allowing the treatment to be personalised to achieve your desired outcomes. Alma Accent Prime permanently eliminates fat cells, without surgery or downtime.
Benefits & Results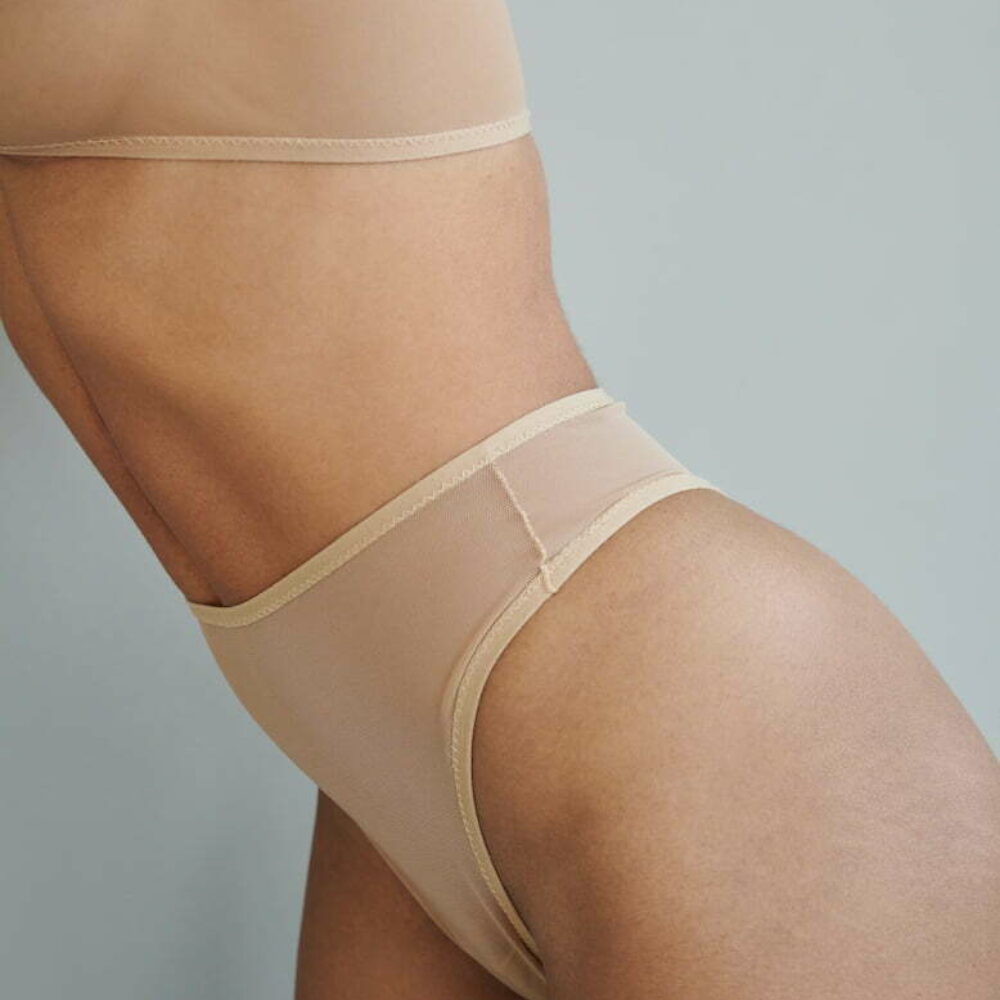 Alma Accent Prime for Body Fat Reduction
Alma Accent Prime combines the latest innovations in ultrasound and radio frequency technologies to deliver effective, highly customised body contouring treatments with natural, long lasting results.
The ultrasound energy is distributed homogeneously throughout the treatment area, effectively disrupting stubborn fat cells. Accent Prime's patented combination of longitudinal and transverse Ultrasound wave technology allows for selective targeting of fat cells, while leaving the surrounding tissues unharmed. These fat cells are then naturally disposed of by the body's lymphatic system. 

Radiofrequency energy is then used to produce thermal deep heating to the tissue, resulting in tighter, smoother skin. This unique energy combination produces more effective results, while reducing treatment time and the number of treatment sessions required.

Book your free consultation
Treatment areas include:
Abdomen

Hips

Thighs

Buttocks

Underarms

Knees

Double Chin
Common Questions
How many Accent Prime treatments will I need?
Many patients can see effective results with a single Accent Prime session. However, the best results often come after a series of several treatments, followed by regular maintenance sessions once or twice per year. Our experienced team will assess your skin condition to determine the best treatment course.

When will I see results from my Accent Prime treatment?
You may notice initial improvements in skin firmness and smoothness immediately after your first session. The full benefits of the treatment will be noticed a few months after your treatment course, as your body generates new collagen. Similarly, it may take several months before the full benefits of fat reduction are seen. This is because your body takes time to break down and dispose of your fat cells through your lymphatic system.
Is Alma Accent Prime Painful?
Alma Accent Prime is a comfortable and painless treatment. Gradual heating and an integrated cooling system allow for a comfortable treatment.
How long between treatments?
For best results, we recommend leaving four weeks between Alma Accent Prime treatments.