Fotona Smooth Eye
Fotona Smooth Eye is a non-invasive specialist eye treatment for tightening the periocular area and reducing the appearance of eye wrinkles. Using the power of laser, Fotona Smooth Eye rejuvenates the entire eye area including the under eye, eyelids and above the brow – giving you a refreshed, youthful appearance.
Benefits & Results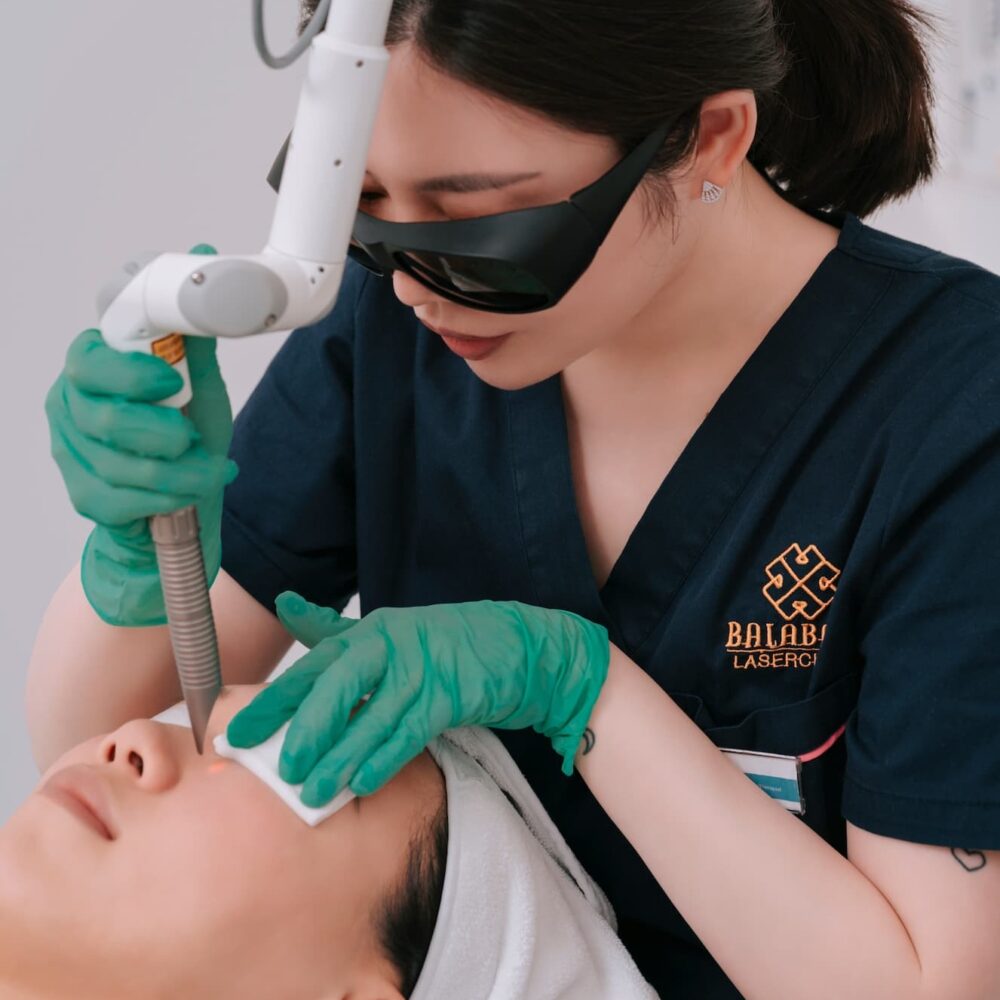 How does it work?
The eye area is often the first to show signs of ageing. Sun damage, lifestyle habits and general ageing can make the eye area look tired and dull. Fotona Smooth Eye uses a unique non-ablative Er:YAG laser mode called 'Smooth mode' to rejuvenate the eye area. Smooth mode gently heats the delicate skin around the eye area, stimulating collagen while tightening existing collagen and elastin fibres.
The temperature used is precisely controlled to stimulate collagen remodelling in the dermis, while preventing temperature build up at the surface of the skin. This makes the treatment more comfortable and reduces downtime. The result is a completely non-invasive laser treatment that improves wrinkles, skin laxity and elasticity around the eye area.
Book your free skin consultation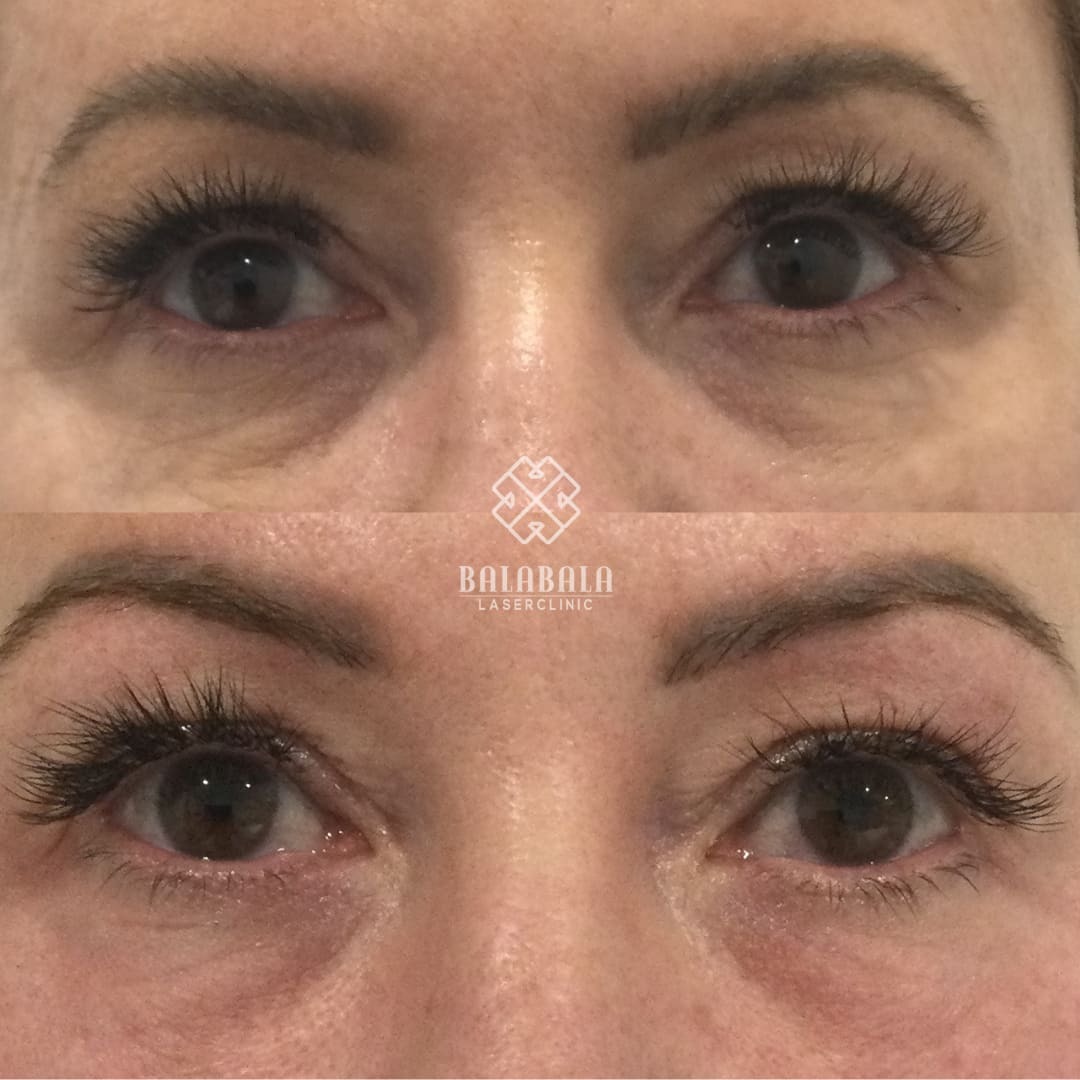 Complete Face and Eye Rejuvenation
For a complete skin rejuvenation treatment, incorporate your Fotona Smooth Eye treatment with Fotona 6D. Fotona 6D works using similar principles to Fotona Smooth Eye - incorporating four anti-ageing treatment steps for the face, as well as two distinct anti-ageing steps for either the eye (Fotona Smooth Eye), neck or mouth area. This treatment is ideal for those who want a personalised treatment that can target multiple signs of ageing for enhanced results.
Learn more: Fotona 6D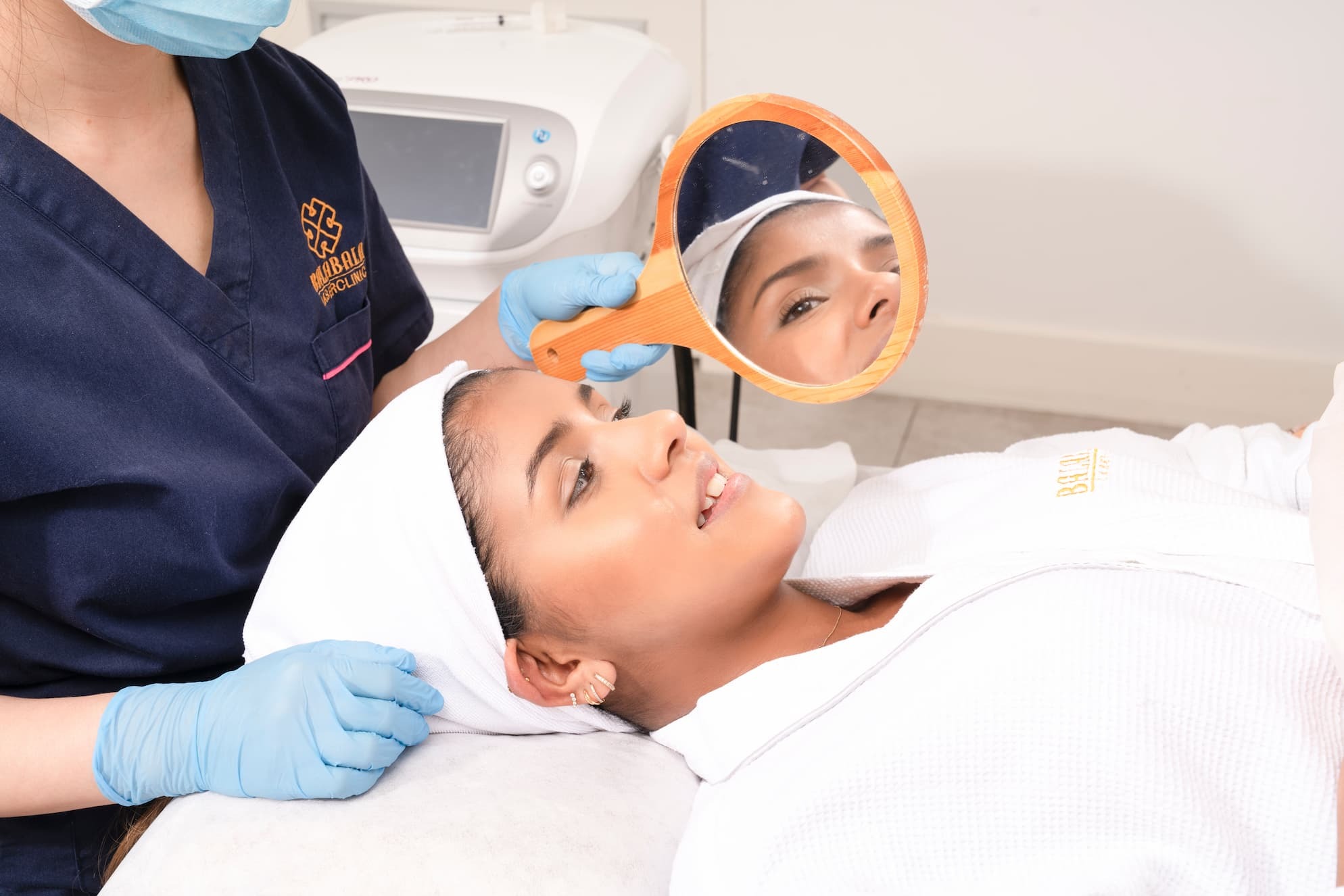 Common Questions
Is Fotona Smooth Eye suitable for me?
Fotona Smooth Eye is suitable for anyone who is concerned about ageing around the eye area.
How many Fotona Smooth Eye sessions will be required?
The number of sessions required will depend on your skin condition and how your body responds to the treatment. In most cases, patients require three treatments spaced about four weeks apart. We recommend following this with annual follow-up treatments to maintain results.
What does a Fotona Smooth Eye treatment involve?
To ensure your comfort, the eye area will first be cleansed and a topical numbing cream will be applied around the eyes. Eye shields will be used to protect your eyes from the laser energy. During your treatment, the outer eyelids, crow's feet and undereye areas will be treated.
What results can I expect with Fotona Smooth Eye?
Many clients experience a noticeable improvement immediately after their Fotona Smooth Eye treatment. These results will continue to improve as new collagen forms in the following months. Results may vary from patient to patient.
Is there any downtime?
There is no downtime required after Fotona Smooth Eye. You will be able to return immediately to your daily activities following your treatment. Some patients may experience some slight redness or swelling - however, this is normal and should resolve within a few days. It is important to be diligent with your sunscreen following this treatment to maximise the treatment results.