As specialists in anti-ageing treatments, we have an extensive range of innovative treatments that help to target fine lines and wrinkles.
To achieve the best results, our skin specialists will recommend treatments based on the type, severity and location of your fine lines and wrinkles.
Cosmetic injections are a common treatment for fine lines and wrinkles - however, we also offer non-invasive skin tightening and lifting treatments that are effective at reducing the appearance of fine lines and wrinkles. For best results, a combination of cosmetic injections and collagen stimulating treatments can be used together as part of your personalised treatment plan.
Book a free skin consultation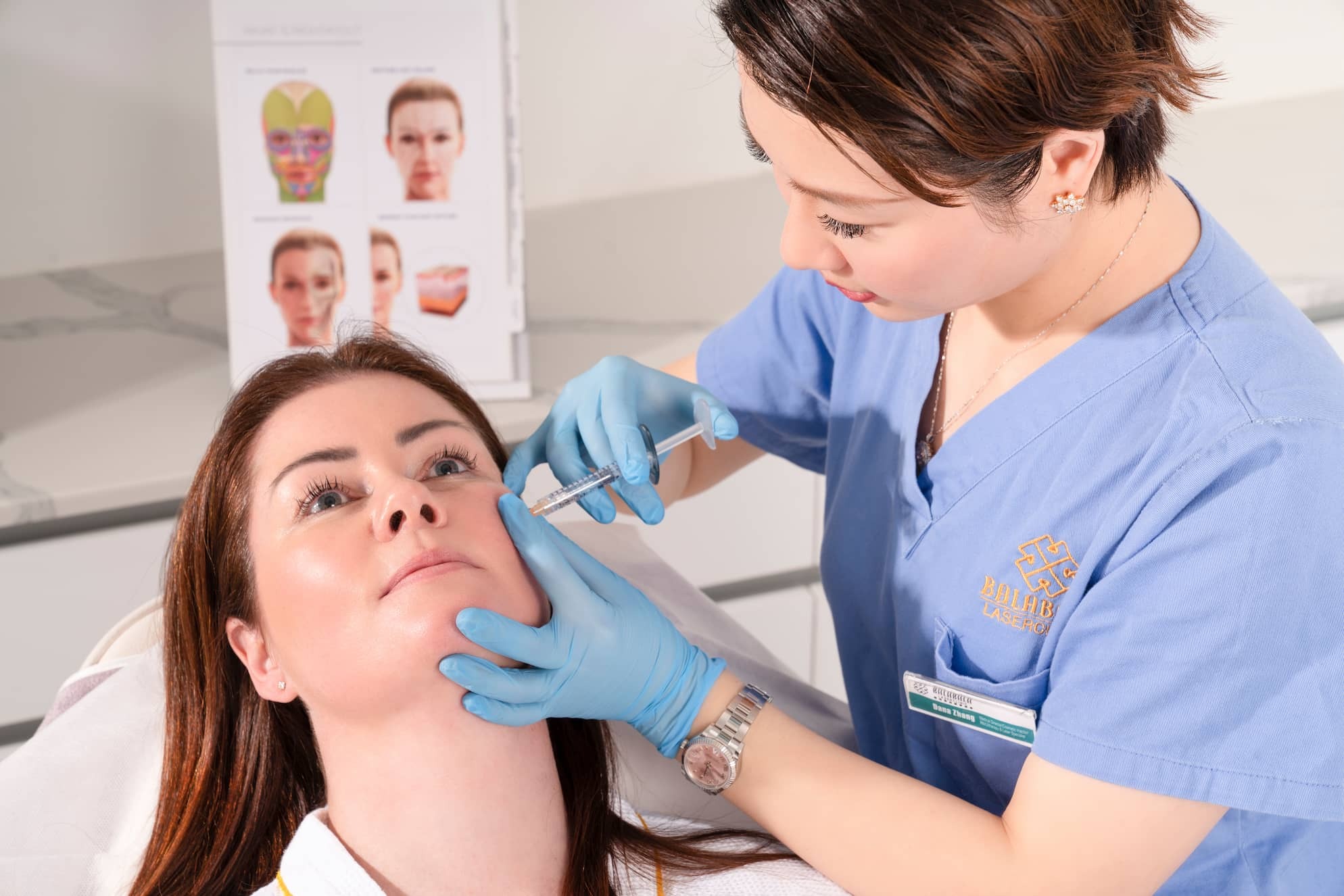 Recommended treatments for fine lines & wrinkles