BCN Mesotherapy
Mesotherapy is like taking a supplement for your skin. It involves injecting a cocktail of skin-nourishing vitamins, minerals, antioxidants and peptides to promote collagen and elastin, while boosting cell metabolism. These actives give your skin everything it needs to thrive - giving you glowy, hydrated and healthy skin.
Benefits & Results
What is Mesotherapy?
Mesotherapy involves delivering active ingredients such as antioxidants, peptides and amino acids into the mesodermal layer of the skin. Rather than enhancing the superficial layers of the skin, mesotherapy rejuvenates the skin from the inside out to improve your overall complexion and skin health. 

Mesotherapy can be customised to treat a range of skin concerns, depending on the active ingredients used. Our experienced clinicians will carefully select active ingredients to target your specific skin concerns - including dry skin, pigmentation, acne scars, dark circles, skin ageing, dull skin, hair loss and much more.

Book your free skin consultation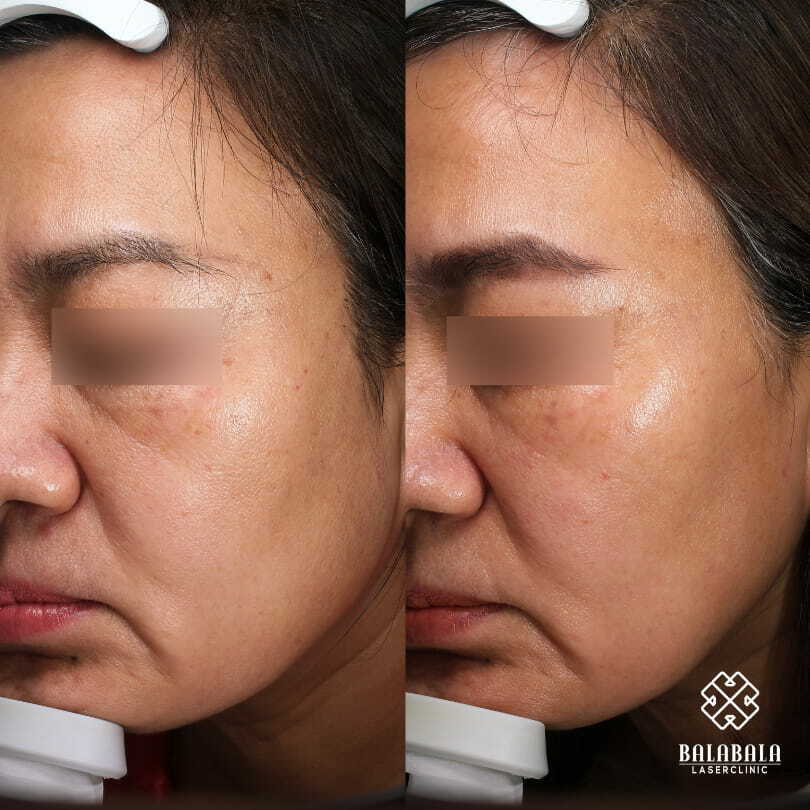 Institute BCN Mesoestetics
At BalaBala Laser Clinic, we use Institute BCN mesoceuticals for their wide range of pure active ingredients. Institute BCN are producers of high quality, effective and scientifically backed mesoceutical products. 
This allows us to offer you personalised mesotherapy treatments, targeted to treat your specific skin concerns. BalaBala Laser Clinic are the only clinics in SA and WA to be an authorised retailer of Institute BCN Mesoceuticals.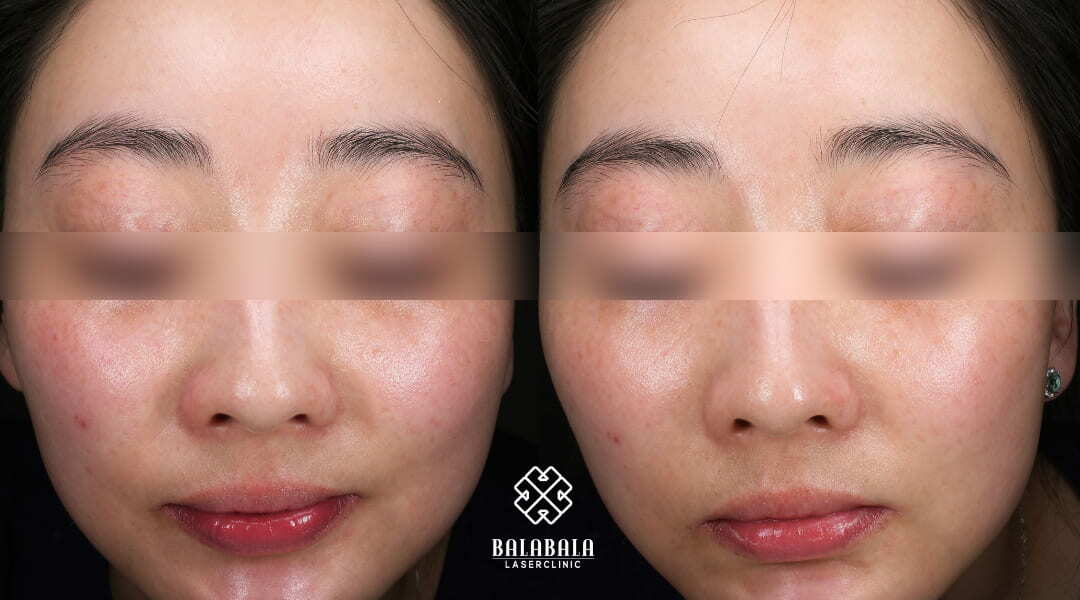 Mesotherapy: Methods of Administration
Mesotherapy Gun
This is the most effective and popular way to administer BCN skin actives deep into the skin. The cocktail of BCN actives is inserted into the mesotherapy gun, which delivers your customised Institute BCN serum using a head of nine small needles. This method allows for the serum to be directly administered into the mesodermal layer of the skin.
Microneedling (MTS)
Microneedling creates tiny micro-channels which allow the active ingredients to penetrate the skin to nourish the deeper layers of the skin. Your personalised Institute BCN serum will be applied to the treatment area, allowing it to be absorbed deep into the skin.
A further benefit of microneedling is that it helps to stimulate collagen production. It does this by creating lots of tiny microscopic tears in the skin, which stimulates a healing response from the body. This results in skin that is glowy, smooth and rejuvenated. We recommend this form of mesotherapy for those with skin texture concerns, such as acne scars.
Vivace RF microneedling works similarly to standard microneedling in that it creates micro-channels for the active ingredients to penetrate the skin. Vivace RF microneedling has superior skin tightening benefits due to the combination of radiofrequency energy and microneedling. We recommend pairing Institute BCN actives with Vivace RF microneedling for those who are looking to improve texture concerns, as well as signs of ageing such as fine lines.
Common Questions
Is mesotherapy suitable for my skin?
Mesotherapy is suitable for all skin types, especially those who are looking to brighten and deeply hydrate the skin. Those with active acne should discuss their treatment options with one of our skin specialists before doing mesotherapy treatments. 
How many sessions of mesotherapy will I need?
We recommend starting with a course of 3 sessions of mesotherapy. At this point, we will do a review of your skin and determine the next best course of treatments. After this intial course of treatments, we generally recommend clients to come in every 3-4 months to maintain their results. 
When will I see results with mesotherapy?
Results can be seen after the first session and will gradually improve over time as more sessions are done.
Is there any downtime after mesotherapy?
There is no downtime with mesotherapy treatments. You may experience some redness after the treatment - however, this will likely subside by the next day.