ULTRAcel Q+ Body
ULTRAcel Q+ is a complete body solution that lifts, tightens and contours the body for a more youthful and toned appearance. This non-invasive body contouring treatment uses HIFU technology to help remove stubborn areas of body fat that just won't budge.

Benefits & Results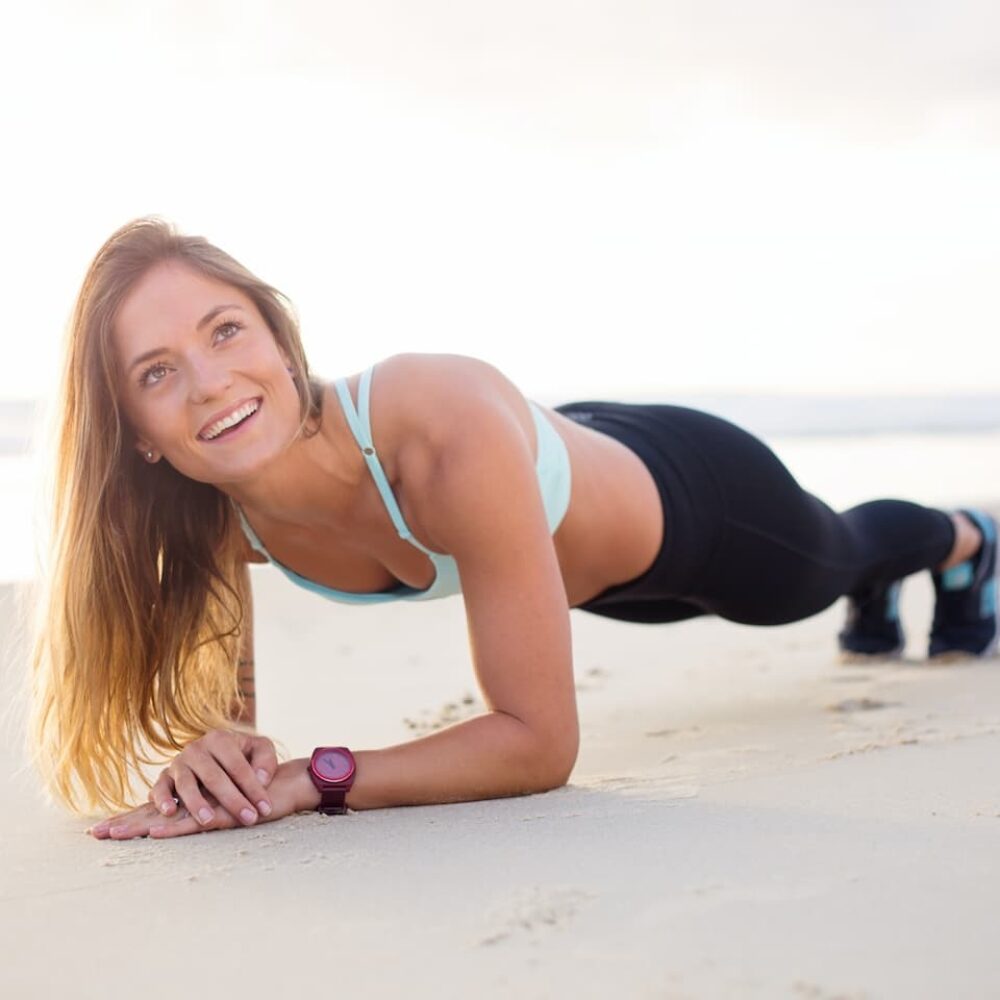 How does ULTRAcel Q+ HIFU reduce body fat?
ULTRAcel Q+ delivers high intensity focused ultrasound (HIFU) waves into the skin tissue. ULTRAcel Q+ has two treatment options which allows the treatment to be personalised to your body. The linear cartridge is used to deliver bulk heating to a wider area of skin tissue to effectively target fat cells. The dot cartridge helps to tighten the skin and target skin laxity. This combination of fat reduction and skin tightening is what makes ULTRAcel Q+ an effective treatment to remove those stubborn areas of fat that just won't budge. 

Body treatment areas include: 
Abdomen

Arms

Flank & love handles

Buttocks

Thighs

Knees
Results that improve over time
Your results from ULTRAcel Q+ will gradually improve over the course of 3 months following treatment as new collagen is produced, tightening the skin. Similarly, fat reduction will gradually improve as your body naturally disposes of your fat cells through the lymphatic system. Many of our clients use ULTRAcel Q+ post weight loss or pregnancy to reduce cellulite or stretch marks.
Book your free consultation
Common Questions
Who is it suitable for?
ULTRAcel Q+ body treatment is suitable for all skin types, particularly those who are looking to permanently reduce fat while also tightening their skin.
How many treatments will I need?
ULTRAcel Q+ is effective with just one treatment. Additional treatments will improve results and will depend on your condition and desired results. At your complimentary consultation, our staff will recommend the best treatment course to achieve your desired outcome.

When will I see results?
You will see the tightening benefits of ULTRAcel Q+ immediately after treatment, which will continue to improve over time. For fat reduction, results will be seen gradually over the space of a few months as the body naturally disposes of your fat cells through the lymphatic system.