Fotona 4D & 6D
Fotona 4D is an advanced 4 in 1 anti-ageing laser treatment that targets skin laxity, texture, loss of volume and uneven skin tone. 
We recommend Fotona 4D to those who are looking to treat multiple signs of ageing, without the need for fillers or injections. Fotona 4D can be upgraded to Fotona 6D, adding a higher level of treatment personalisation.
Benefits & Results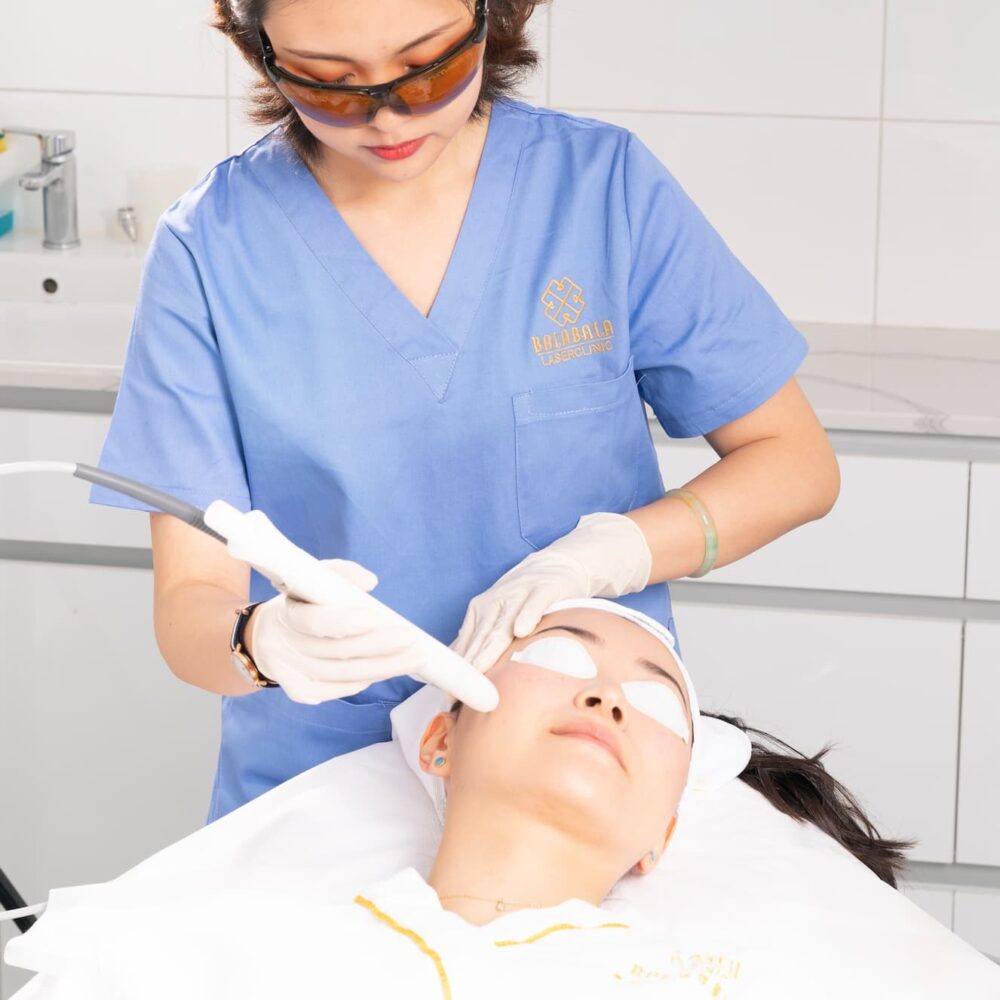 Is Fotona 4D/6D suitable for me?
Targets and Prevents Ageing
Fotona 4D laser treatment stimulates new collagen growth, helping to combat and correct the signs of ageing. As we age and collagen growth slows down, we begin to experience signs of ageing - including loss of firmess, skin laxity and fine lines. Fotona 4D can address theses skin issues, helping to tighten and volumise the skin.
Treats Multiple Skin Concerns
Not only will your skin feel tighter and rejuvenated - you should notice an improvement in overall skin quality. Fotona 4D will help to brighten your skin, improve skin tone and smooth texture.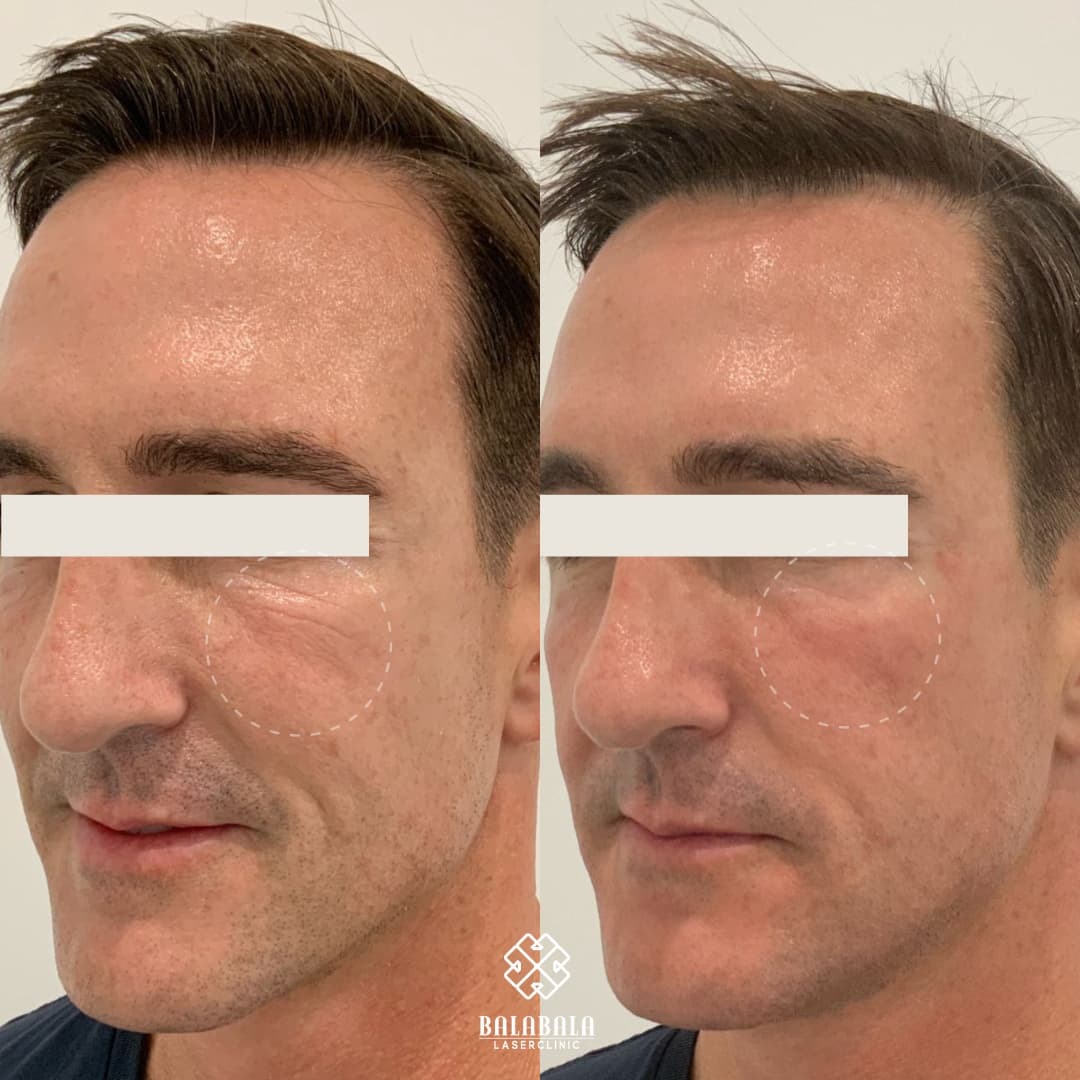 How does Fotona 4D work?
Fotona 4D uses a unique combination of four distinct treatment stages for a complete skin rejuvenation effect:

Targets volume through collagen induction, giving a plumping effect to the skin.
Restores youthful texture and tone by using a fractional beam that targets deeper imperfections.
Focuses on skin tightening by heating the skin tissue.
Reveals healthier, brighter tissue below to give the skin a natural glow. This step is like a polishing effect for your skin, helping to remove dead skin cells.
Personalise with Fotona 6D
The Fotona 4D treatment can be upgraded to Fotona 6D which includes two additional skin rejuvenation steps. The Fotona 6D treatment includes two of either the eye (see: Fotona Smooth Eye), neck or mouth area for a complete skin rejuvenation treatment. Fotona 6D is a popular treatment amongst our clients due to its high customisability, targeting your specific areas of concern.
Book your free skin consultation
Common Questions
Who is Fotona 4D suitable for?
Fotona 4D is a great option for those who want a complete skin rejuvenation treatment that targets both superficial and deeper imperfections. Fotona 4D can also be used as a maintenance treatment after a treatment such as Thermage FLX or Ultherapy to enhance results.
How many treatments will I need?
For best results, we recommend a course of 3 to 6 treatments spaced one month apart.
What can I expect after Fotona 4D?
There is no downtime after Fotona 4D. You may experience some redness and skin sensitivity immediately after your treatment. However, this usually resolves within 24 hours. Our staff will give you detailed instructions on how to care for your skin after this treatment.
How long between treatments?
It is best to leave 4 weeks in between your Fotona 4D treatments. This allows enough time for the skin to recover and to achieve best results.