Icon IPL - Adelaide
(Only available at Adelaide clinic - For Perth please see Stellar M22 IPL)
Icon IPL is our go-to treatment for achieving a bright, even complexion. We see amazing results with clients who have redness, inflammation or rosacea skin types. Icon IPL is particularly effective at treating post inflammatory erythema (PIE) - the inflamed red marks left behind after acne or other skin irritations.

Benefits & Results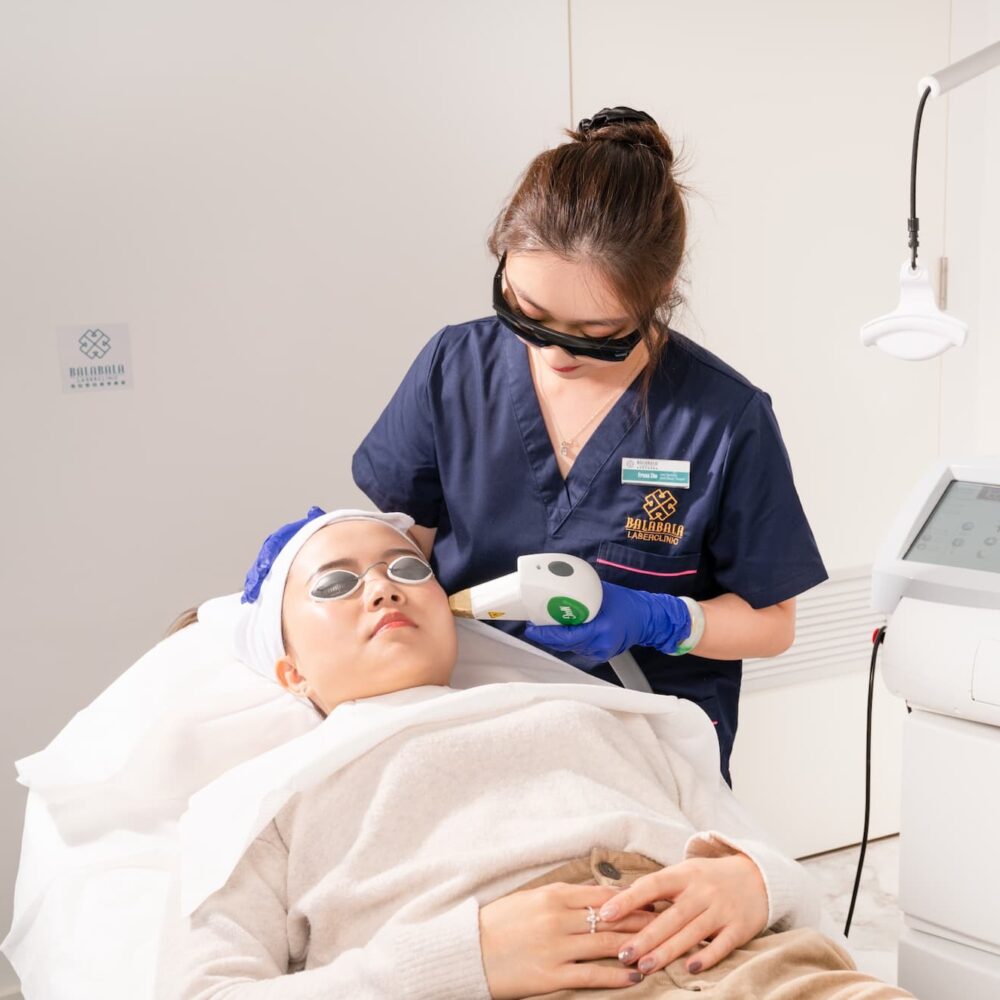 How does Icon IPL work?
Icon IPL is a non-invasive treatment that uses pulses of intense light to treat pigmented and vascular lesions. This light is converted to heat energy, which is in turn absorbed by target skin cells with colour (chromophores). This heat energy damages these cells, causing them to break down, whereupon they're eventually filtered out through the body's natural healing processes.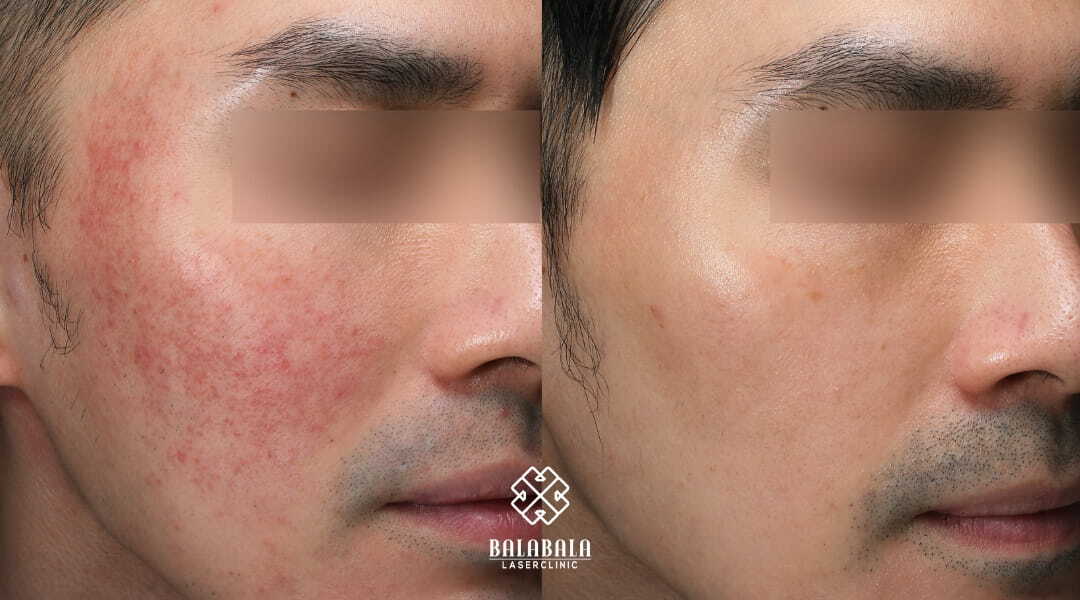 Why choose Icon IPL?
Prior to undergoing Icon IPL treatment, our practitioners will utilise the Skintel melanin reader. This device enables our team to personalise the treatment to your unique skin type by accurately determining the density of melanin in the skin. By utilising the Skintel melanin reader, our laser specialists are able to provide more consistent and effective results for addressing various skin concerns. The Skintel melanin reader is the only FDA approved device on the market for measuring melanin density.
Book your free skin consultation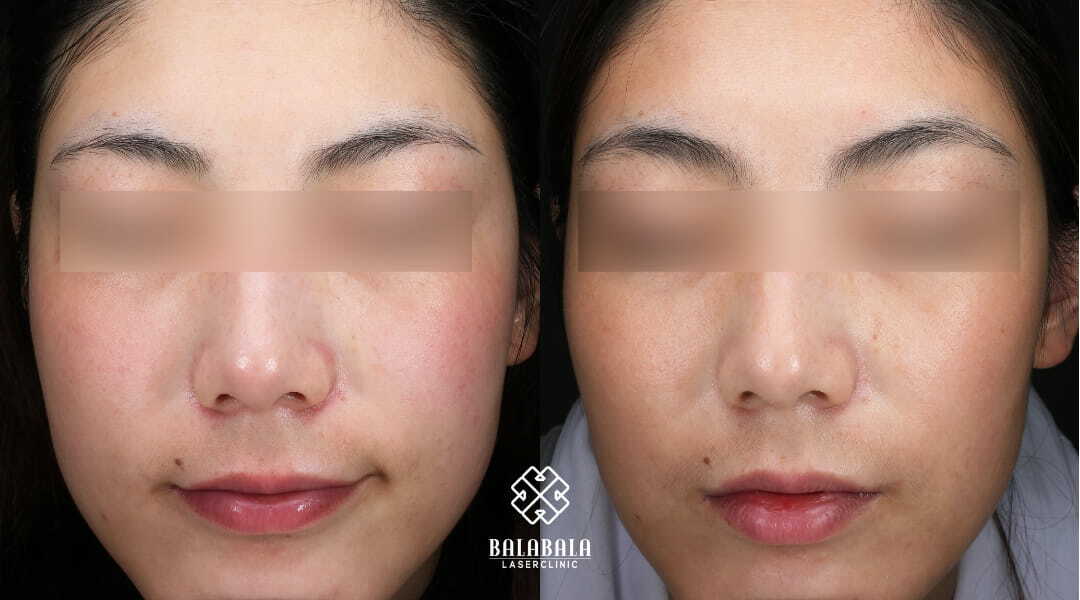 Common Questions
Who is Icon IPL suitable for?
Icon IPL is suitable for Fitzpatrick skin types 1-3. If you are unsure whether IPL will be suitable for your skin type and concerns, please book in for a skin consultation.
How many IPL treatments are required?
Effective results can be seen after just one session of Icon IPL. For more serious cases of inflammation, redness or rosacea - we recommend a course of 3 sessions.
How long do I need to wait between treatments?
For best results, we recommend doing Icon IPL treatments four weeks apart.

What can I expect after my treatment?
There is typically no downtime after an Icon IPL treatment. Your skin may feel slightly warm or red after the treatment. However, this usually resolves on its own after a day or two. Our staff will guide you on the correct after-procedure care.