Anti-Ageing & Pigmentation Specialists
BalaBala Laser Clinic specialise in non-invasive anti-ageing and pigmentation treatments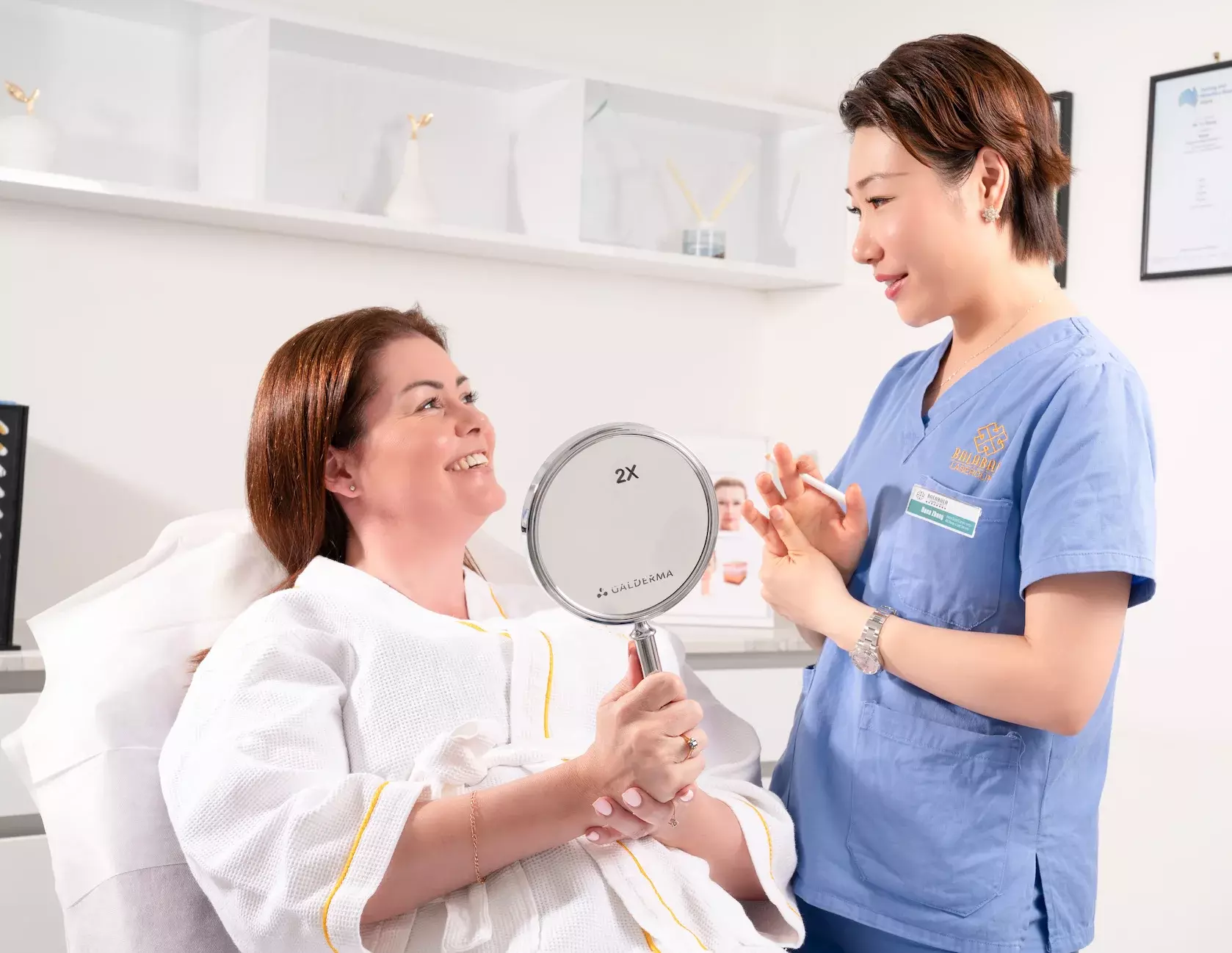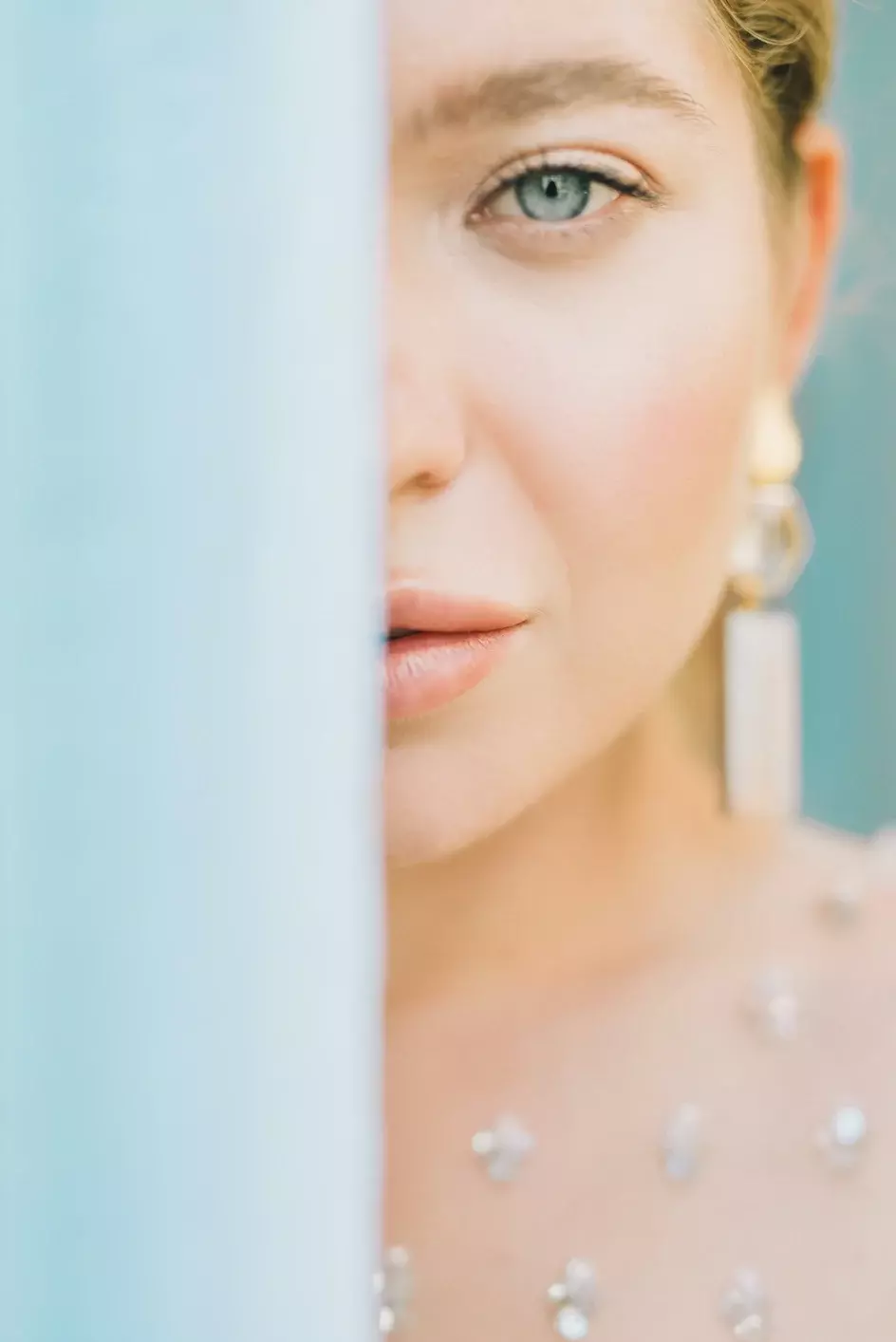 "This is a hidden gem. Dana did my treatment she was knowledgeable and professional, just what I needed."
Why Choose BalaBala
BalaBala Laser Clinic is a premium beauty and cosmetic clinic specialising in non-invasive anti-ageing and pigmentation removal treatments. At BalaBala Laser Clinic, our top priority is to provide excellent service and deliver effective results for our clients. We understand that feeling confident in your own skin is essential to looking and feeling your best, and we are dedicated to helping you achieve your desired results. 
Our team of skilled professionals is trained in the latest techniques and technologies to ensure that our clients receive the highest quality care. Whether you are looking to improve the appearance of fine lines and wrinkles, pigmentation or other skin concerns, our team at BalaBala Laser Clinic has the expertise to help you achieve your skin goals.
Achieve your skin goals with a free consultation today.
BalaBala Laser Clinic's skin consultations are all conducted by our senior skin therapists. We will advise you on how to effectively treat a range of skin concerns from pigmentation, wrinkles & fine lines, acne & acne scarring, skin texture, ageing and more. Using Visia Skin Analysis, our highly trained therapists will assess your skin, tailoring a treatment plan to suit your needs.
Start your free skin consultation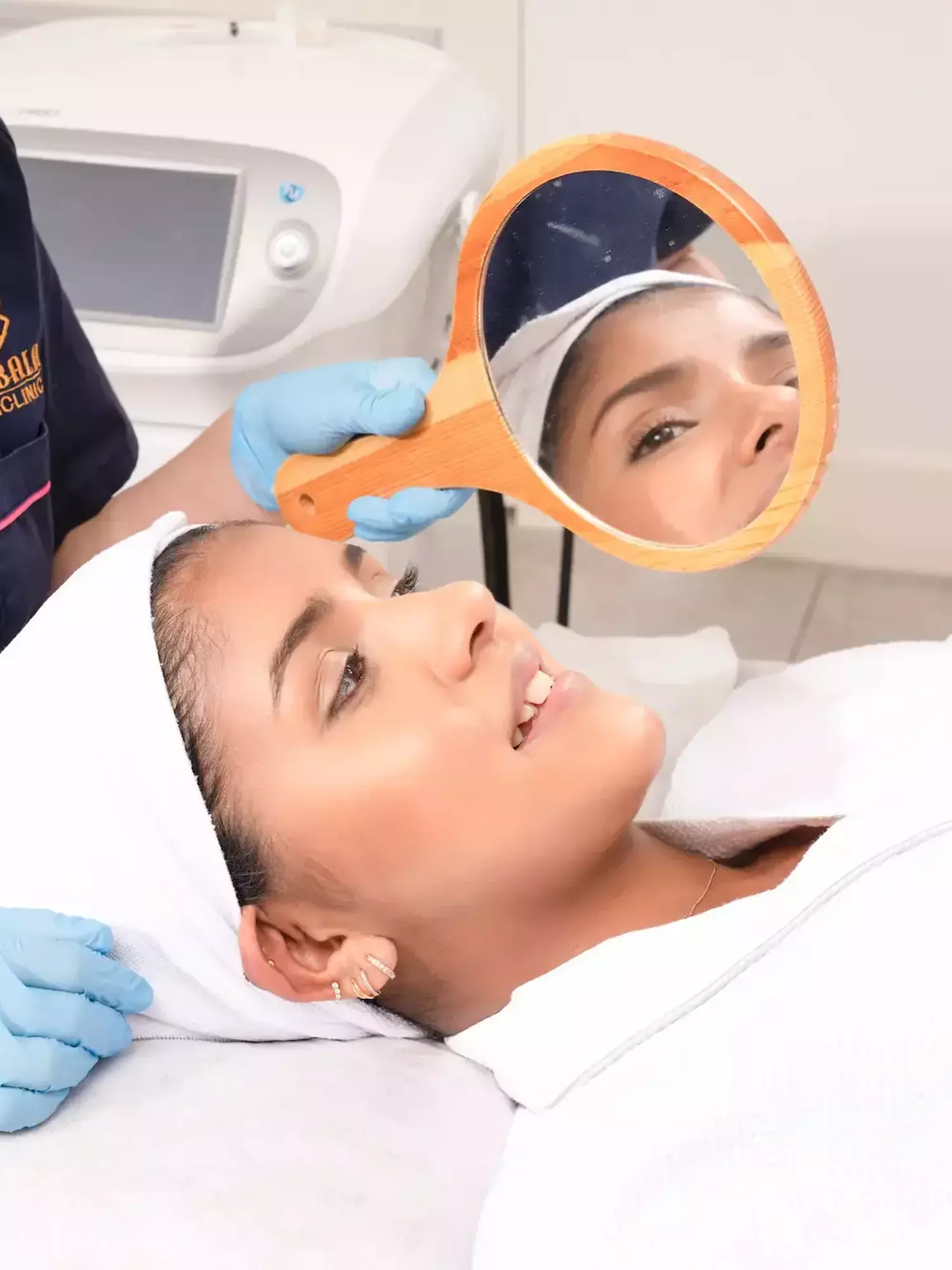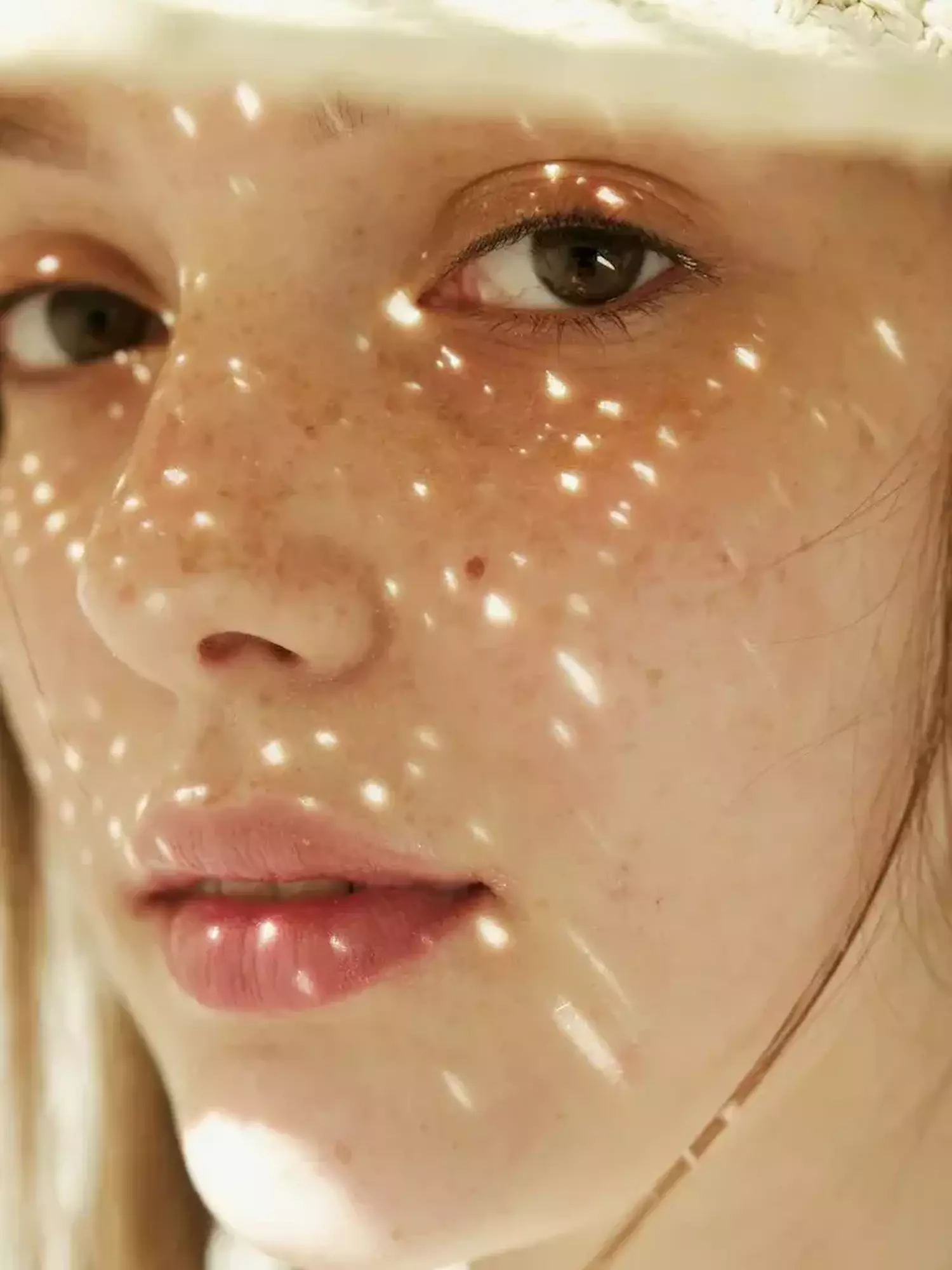 Our goal
is simple.
Help you feel
great in your
skin Everyday.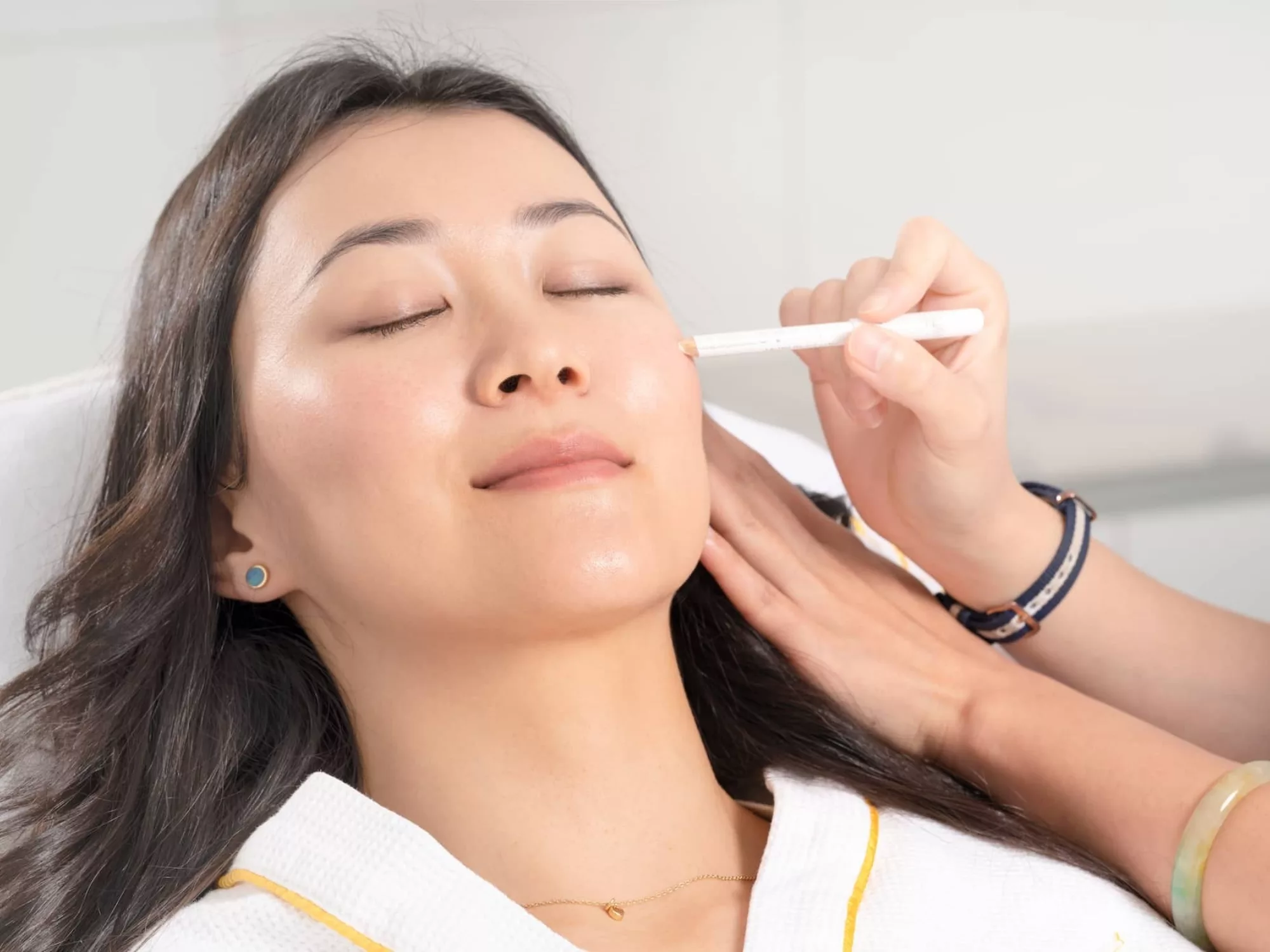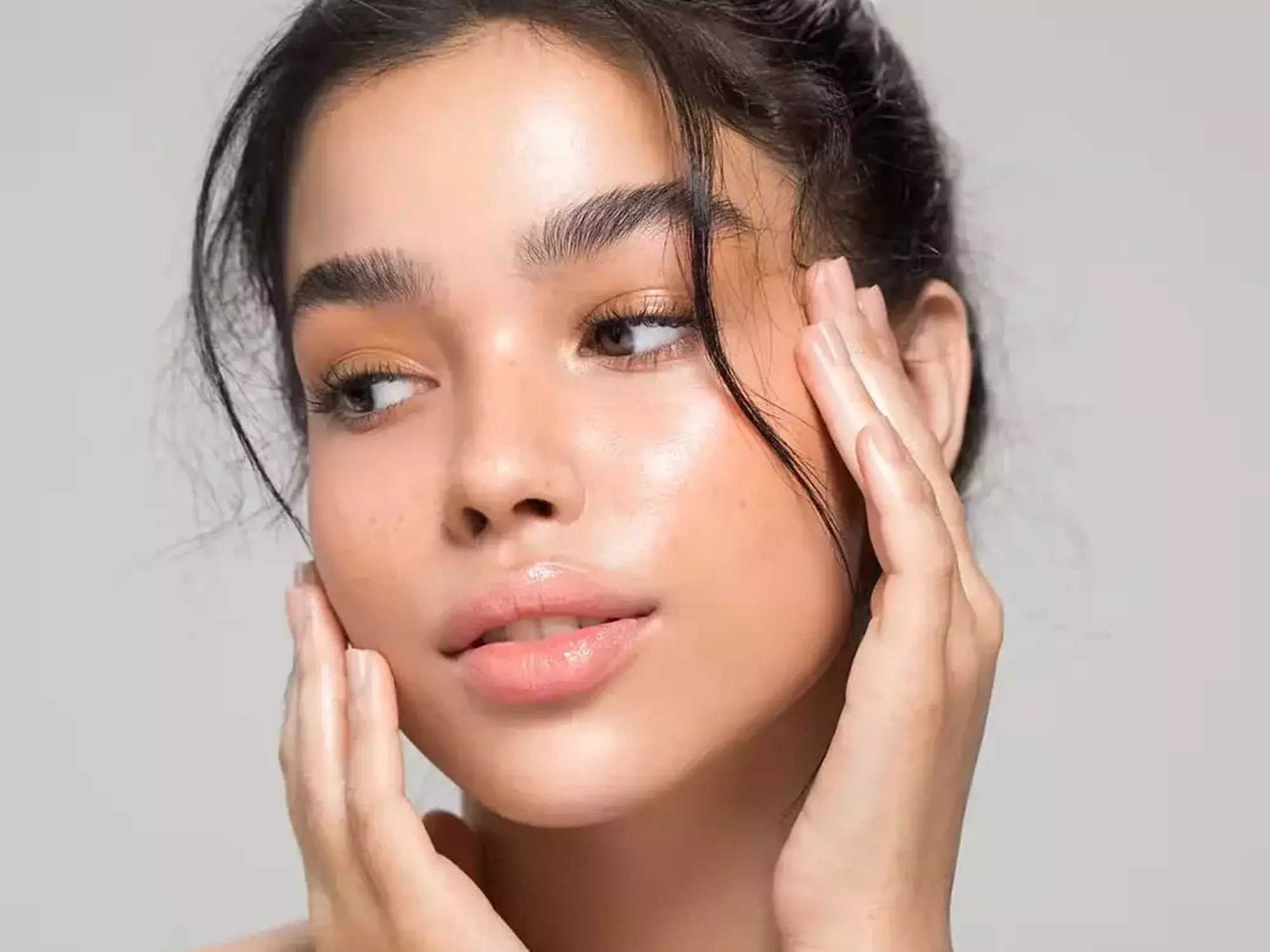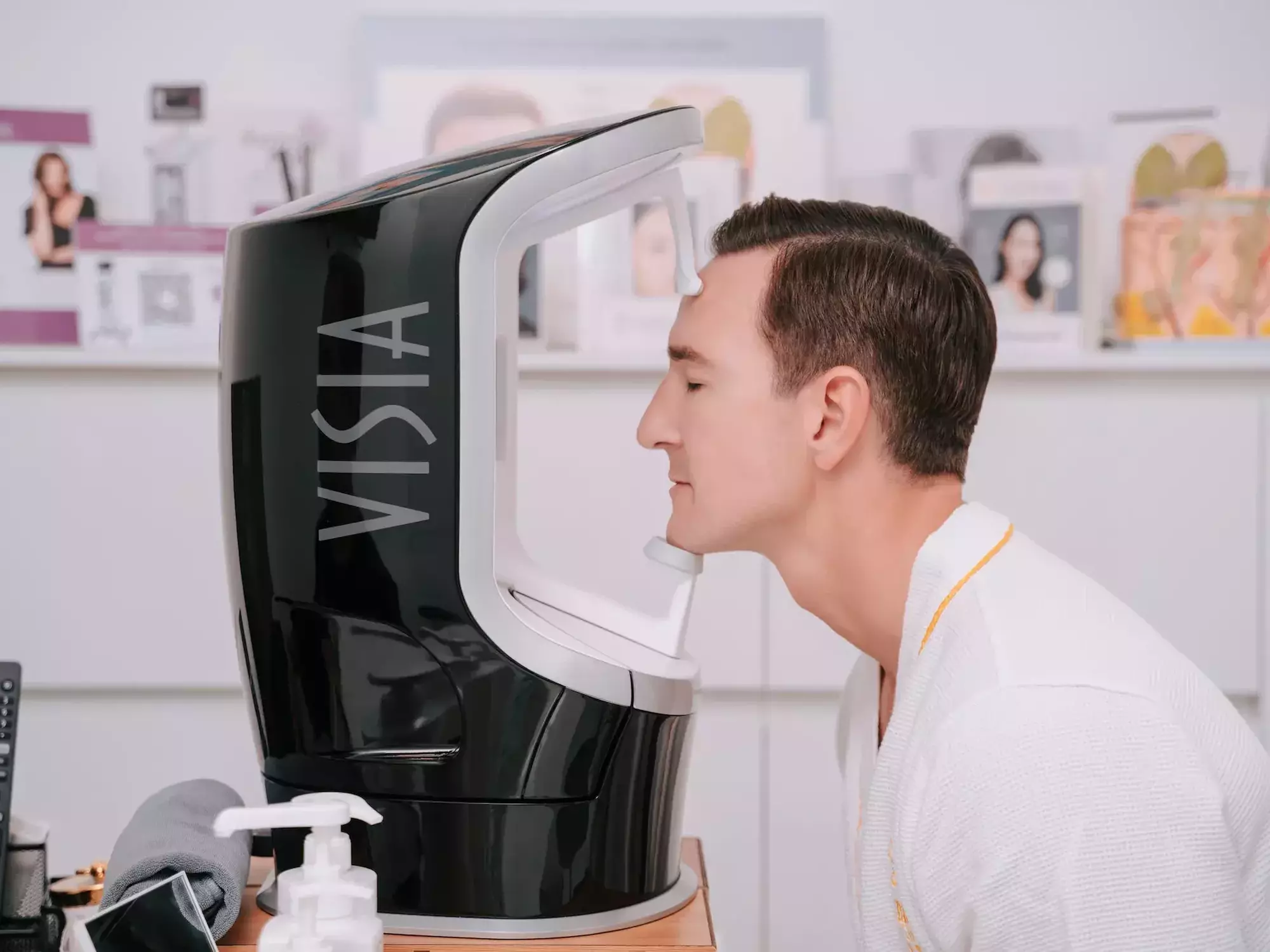 Our Locations
BalaBala Laser Clinic operates two locations, one in Adelaide's CBD and another in Perth's CBD. Each clinic features over 20 treatment rooms and are outfitted with the most advanced non-invasive skin treatments.
Book Online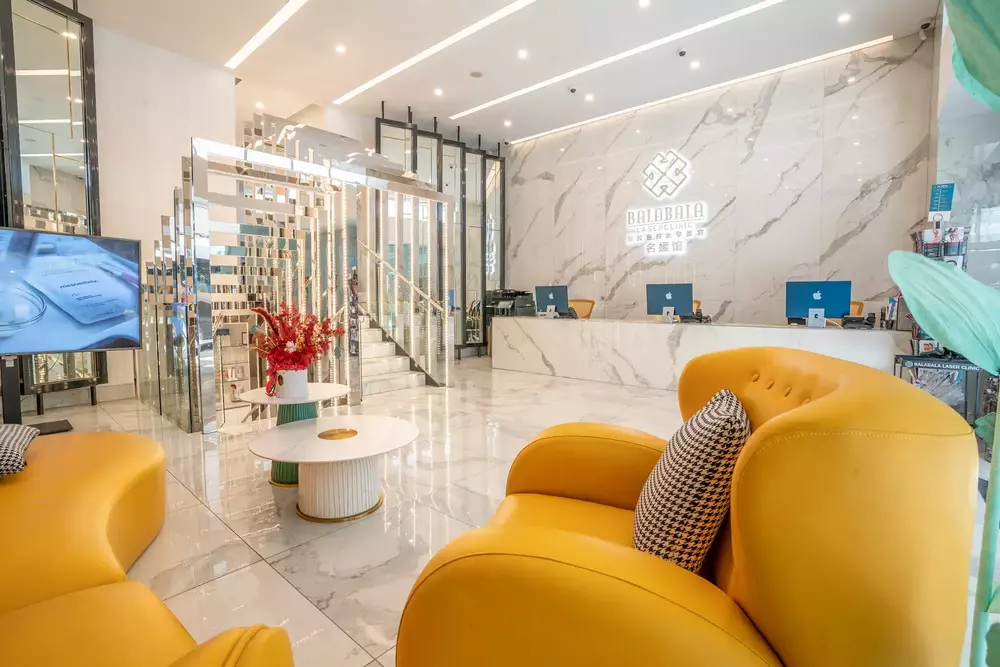 Grenfell St,
Adelaide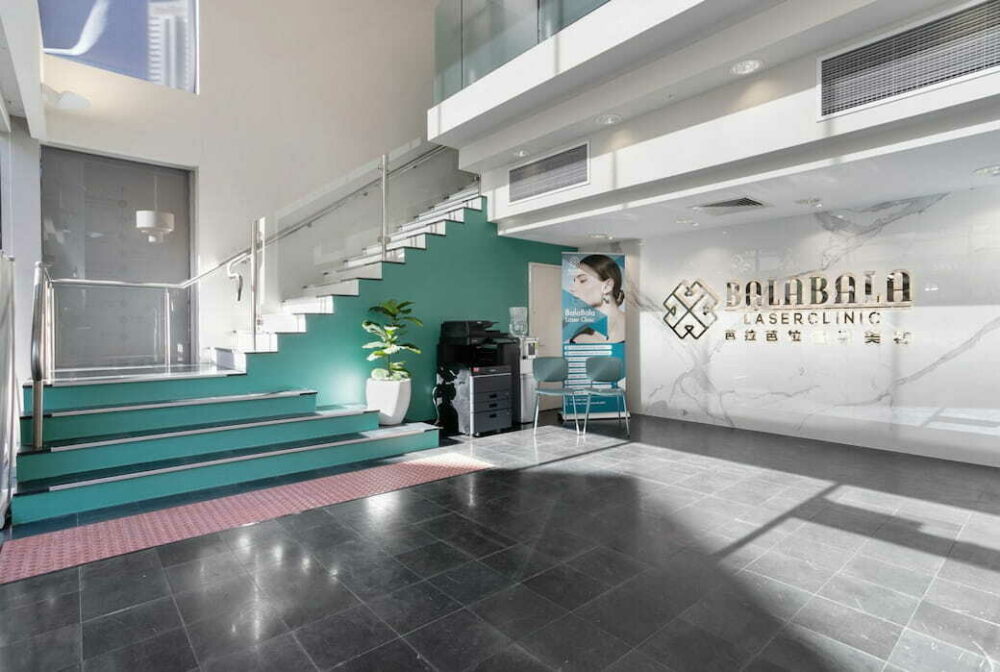 Hay Street,
Perth