Skin texture is one of the most common treatment indications that we see at BalaBala Laser Clinic.
Textural concerns can result from things like sun damage, acne scarring, skin congestion and ageing. For mild texture concerns, chemical peels can effectively remove the outer dead layers of skin, leaving you with skin that is smooth and glowing.
For textural concerns that are more severe, Vivace RF Microneedling or Fotona Resurfacing Laser are effective options. Our experienced team will recommend different treatments depending on the cause and severity of your skin texture concerns.
Book a free skin consultation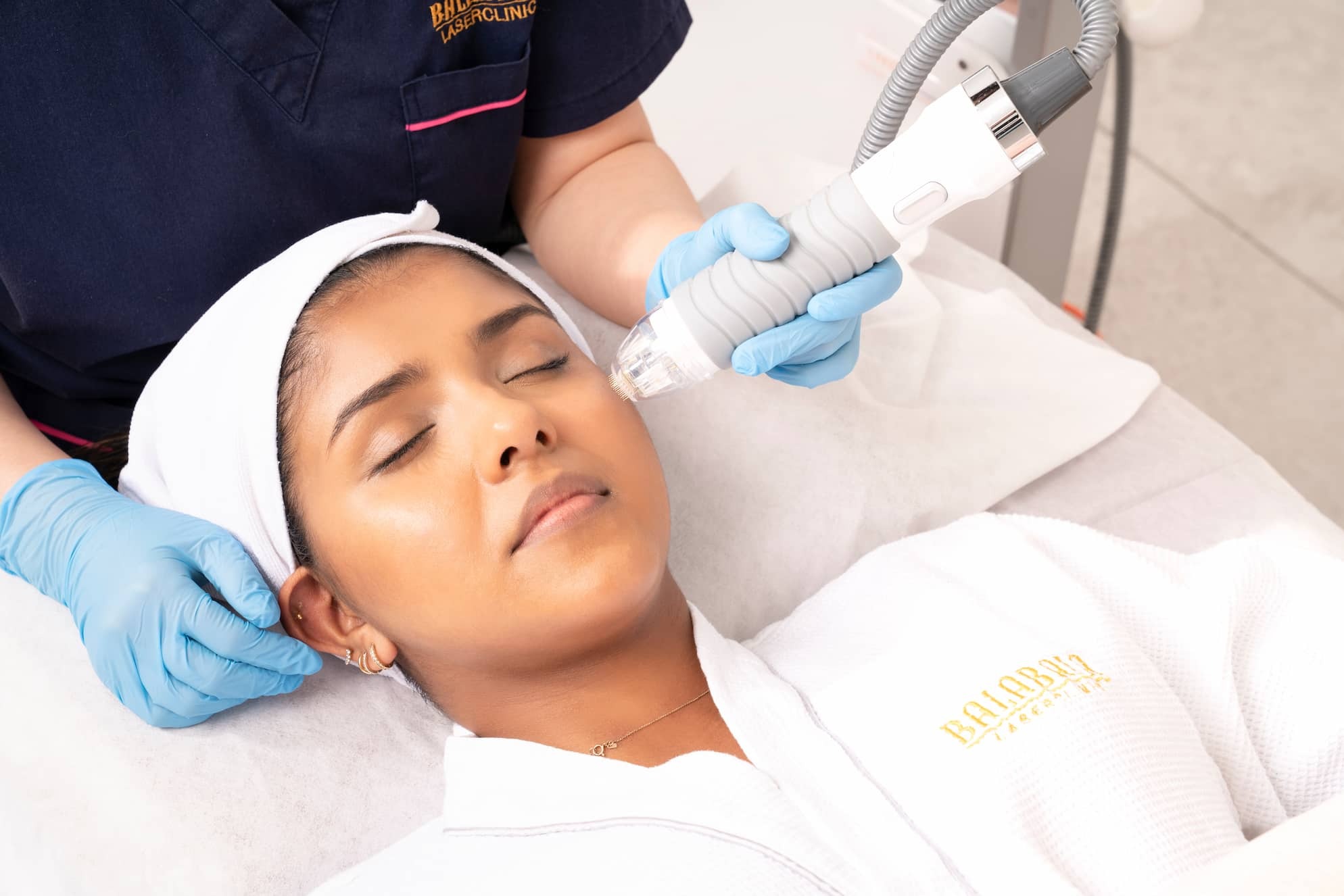 Recommended treatments for texture