BalaBala Facials
Hydration and skin barrier health is essential to healthy, glowy skin. Our range of BalaBala facials focus on deeply hydrating the skin, while also targeting specific skin concerns.
Benefits & Results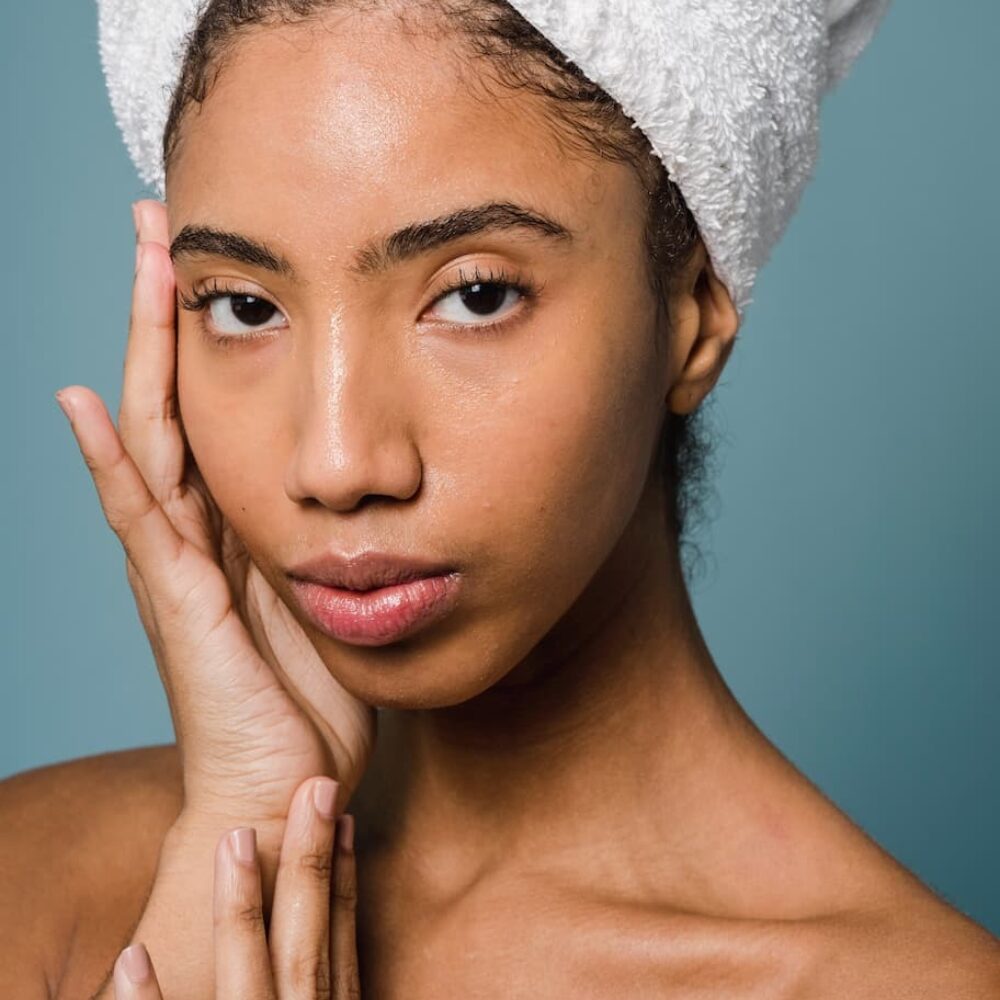 Customise your experience
Hydra Balancing Facial
Perfect for those with dry, dehydrated skin - particular during the colder months. A hyaluronic acid serum is infused into the skin using an ultrasound handpiece, deeply hydrating and renewing the skin.
7 Step Hydra Facial
The 7 Step Hydra facial helps to combat congestion or acne-prone skin. An enzyme peel is used to gently exfoliate the skin and remove dead skin cells that can cause acne breakouts. This is followed by an Aqua peel pore treatment and extractions to remove impurities and clear skin congestion. Hydrating elements are used throughout the facial to nourish and soothe the skin.
Ultrasonic Exfoliation Rejuvenation Facial
We recommend this facial for those with dull, lacklustre skin. Gentle exfoliation is combined with hydrating steps to leave you with smooth, glowing skin.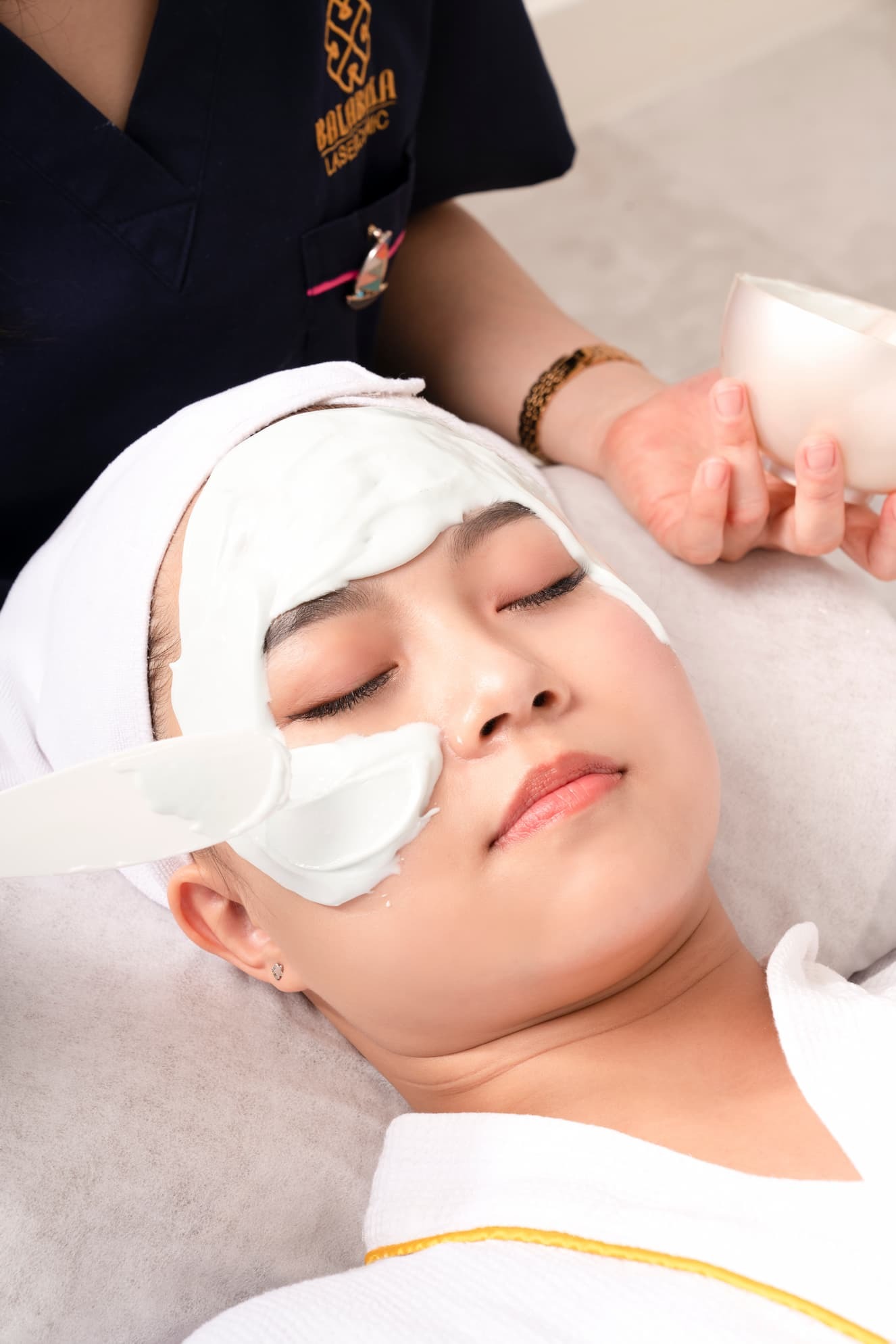 Wondering which facial is best for your skin?
BalaBala offers complimentary Visia skin tests to all our clients. Visia allows us to objectively assess your skin to determine the most suitable facial for your skin concerns.
Book your free skin test