Mesoestetic Age Element Facial
Mesoestetic Age Element Facial is an innovative anti-ageing facial designed to target your personalised skin ageing concerns. Age Element is the first anti-ageing complex with proven epigenetic action – working at the cellular level to protect and repair the DNA that is responsible for ageing. Age Element Facial corrects the visible signs of ageing, providing firmer, brighter and visibly younger looking skin.
Benefits & Results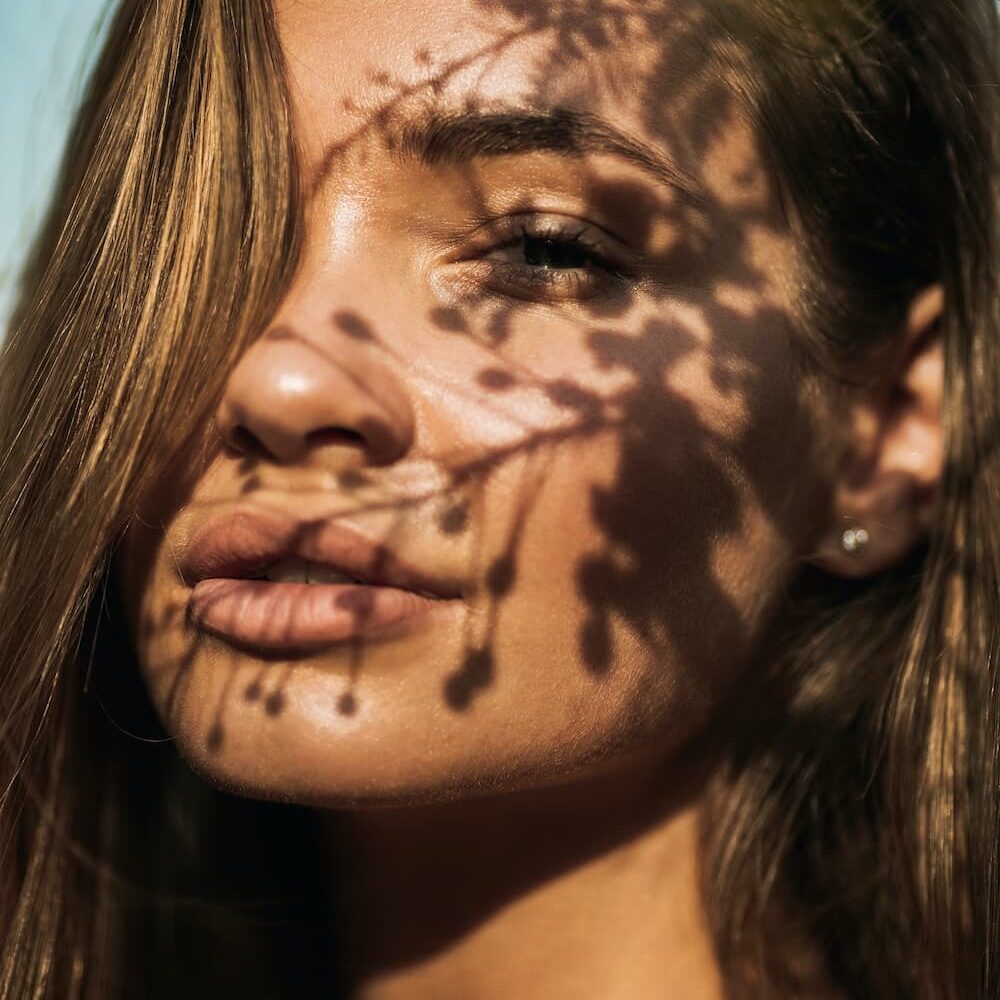 An Innovative & Customisable Facial
Mesoestetic Age Element Facials acts by modulating epigenetic mechanisms to recover the regenerating and proliferating activity of the skin. Correcting the visible signs of ageing by targeting: 
Brightening
Firmness
wrinkles
Loss of skin density
At BalaBala Laser Clinic, we incorporate LDM ultrasound therapy to enhance the anti-ageing benefits of this facial.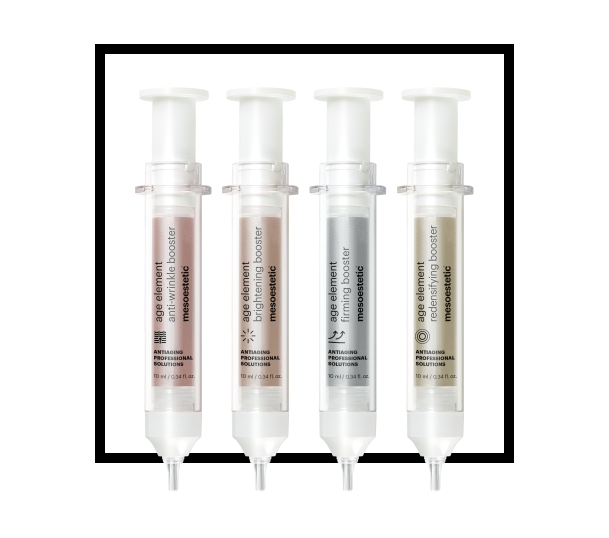 Age Element Diagnosistic System
A Mesoestetic Age Element Facial starts with a diagnostic analysis that considers the needs of each patient to achieve a personalised anti-ageing treatment - including their lifestyle habits, environmental factors and desired skin outcomes. The diagnostic analysis system will create a customised treatment carefully selecting and combining four anti-ageing booster serums. For best results, we recommend a course of five Mesoestetic Age Element facials.
Book your free skin consultation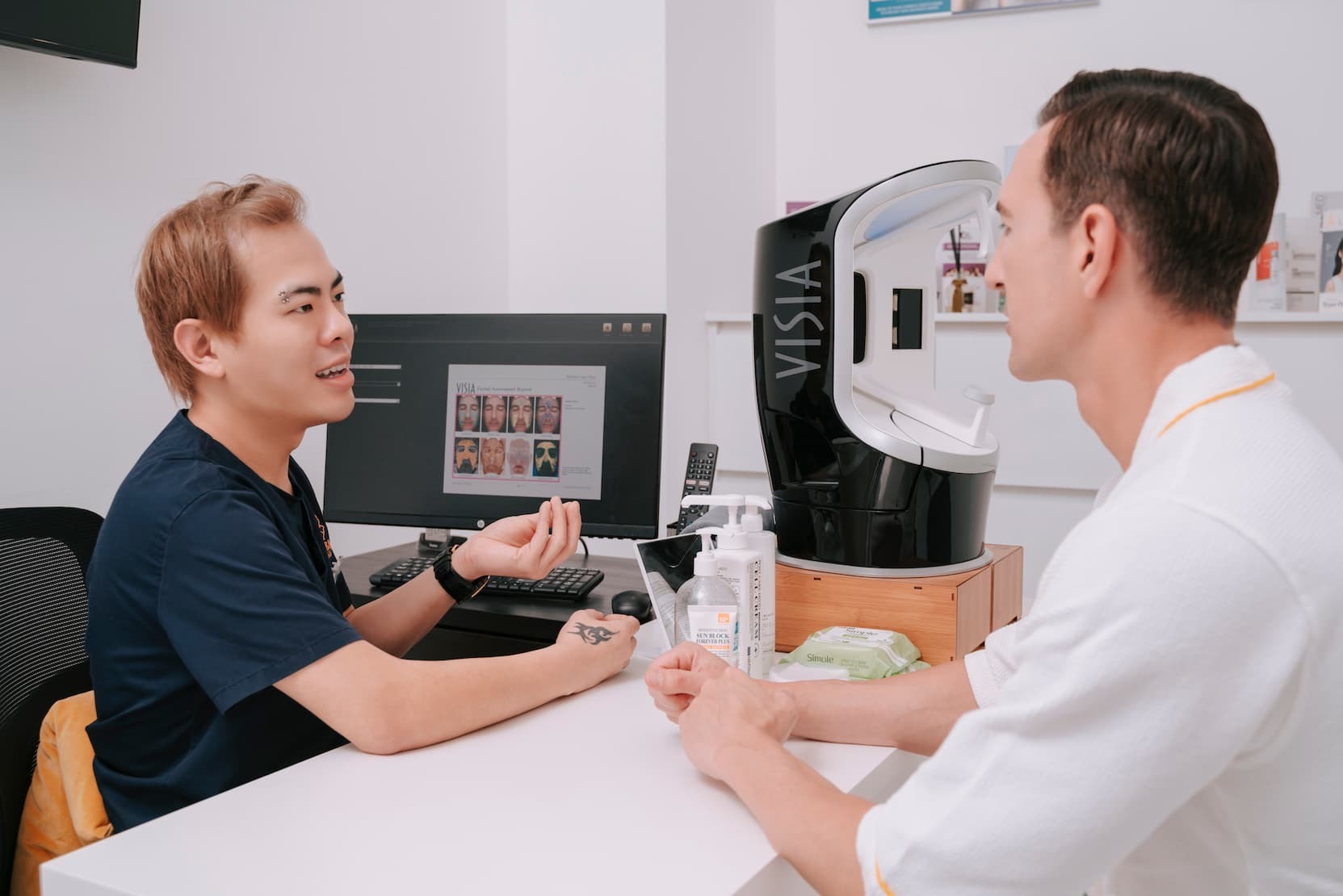 Age Element x LDM
BalaBala Laser Clinic incorporates LDM Triple 19 ultrasound energy within our Age Element facial to enhance the skin rejuvenating benefits of this treatment. LDM ultrasound therapy works at a cellular level by adjusting the balance of hyaluronic acid, skin pH and moisture content to help your skin thrive. LDM can help to firm the skin, reduce redness and inflammation, stimulate collagen and improve skin function. Paired with the Mesoestetic Age Element Facial, this is a powerful anti-ageing combination for skin rejuvenation.