SkinCeuticals Facial
Our advanced range of SkinCeuticals facials are designed to deeply hydrate, cleanse and rejuvenate the skin. Personalised to your skin concerns, this facial rejuvenates both the mind and skin - incorporating a relaxing head, shoulder and arm massage.
Benefits & Results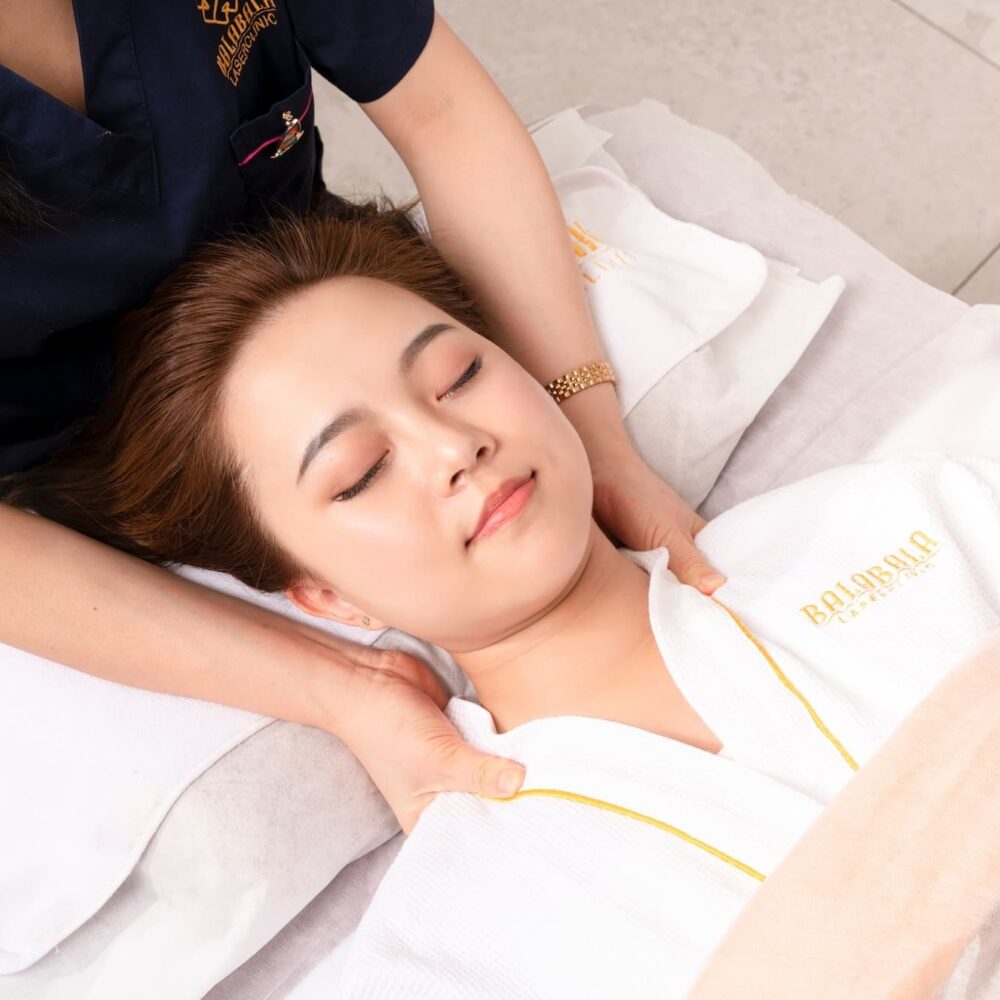 Customised Facials
BalaBala Laser Clinic offers a SkinCeuticals facial for every skin type and concern. SkinCeuticals is a world renowned advanced skincare brand that is backed by science. BalaBala Laser Clinic uses SkinCeuticals products in our facials due to their high potency formulas, clinically proven products and high quality formulas. Each SkinCeuticals facial utilises a range of SkinCeuticals products, including cleansers, masks, serums, moisturisers and more. 


SkinCeuticals Phyto Corrective Facial
The complete SkinCeuticals Phyto Corrective range - including the Phyto Corrective hydrating mist, serum + masque - is used to soothe, hydrate and reduce redness. This facial is particularly suitable for sensitive, redness and rosacea prone skin types.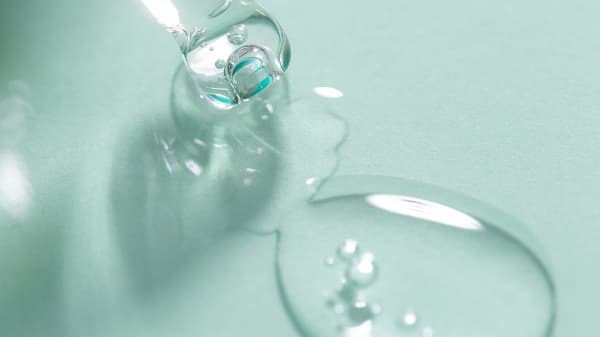 SkinCeuticals Hydration Facial
The SkinCeuticals hydration facial uses a hyaluronic acid serum to deeply hydrate the skin and improve skin barrier function. This facial is perfect for those with dry, dehydrated skin - particular during the colder months.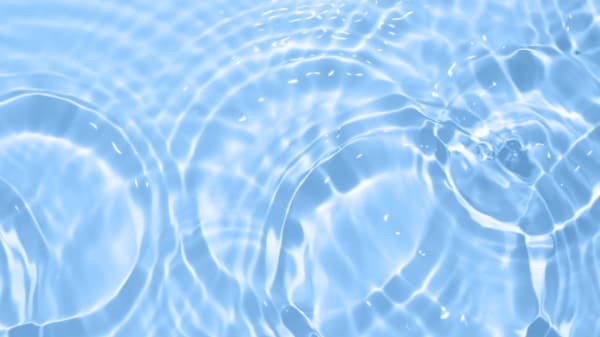 SkinCeuticals Brightening Facial
A Vitamin C serum is infused into the skin to boost the skin's radiance and glow; hydration steps are included to deeply hydrate and soothe the skin. This facial is suited to those with dull, dehydrated skin.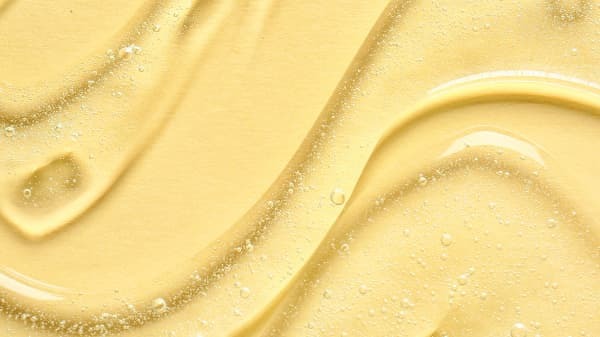 SkinCeuticals Anti-Acne Facial
The SkinCeuticals Phyto Corrective serum is infused into the skin to soothe and calm acne redness. This facial also targets hydration to improve skin barrier function, which is often compromised in those with acne-prone skin.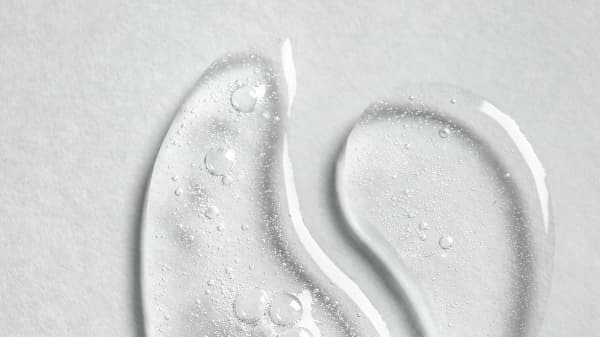 Wondering which facial is best for your skin?
BalaBala offers complimentary Visia skin tests to all our clients.  Visia allows us to objectively assess your skin to determine the most suitable facial for your skin concerns.
Book your free skin test