BTL Emsella
(Only available at Perth clinic - for Adelaide, please see TempSure Vitalia)
BTL Emsella is a breakthrough treatment for intimate health and wellness - including incontinence, female sexual dysfunction, erectile dysfunction, postpartum pelvic floor dysfunction and more. This unique technology revolutionises women's and men's intimate health and wellness with a completely non-invasive and safe treatment option.
Benefits & Results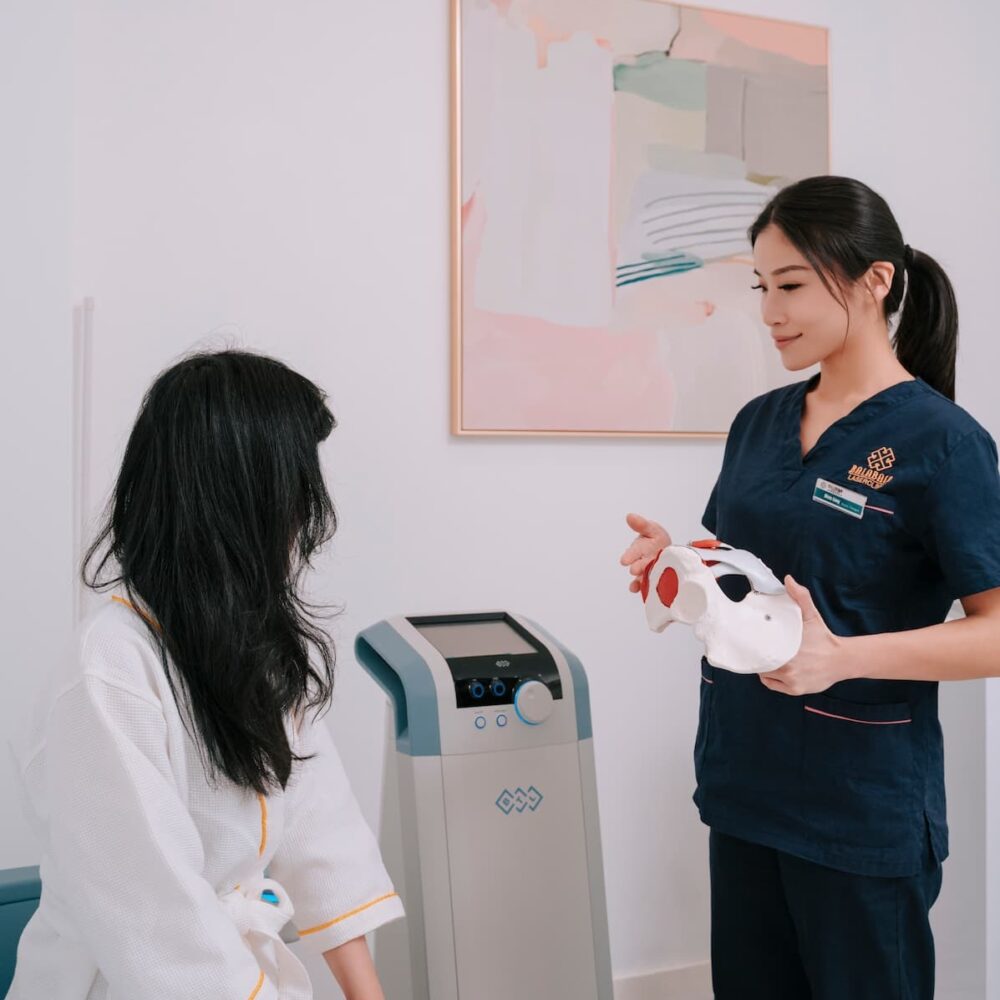 Is BTL Emsella right for me?
Weakening of the pelvic floor muscles can occur at any time in a person's life. Incontinence is a common issue caused by this condition, too. It can happen after giving birth, while growing older, or even because of hormonal changes during menopause. If you are one of the 300 million people worldwide who struggle with the following symptoms, you can benefit from BTL Emsella.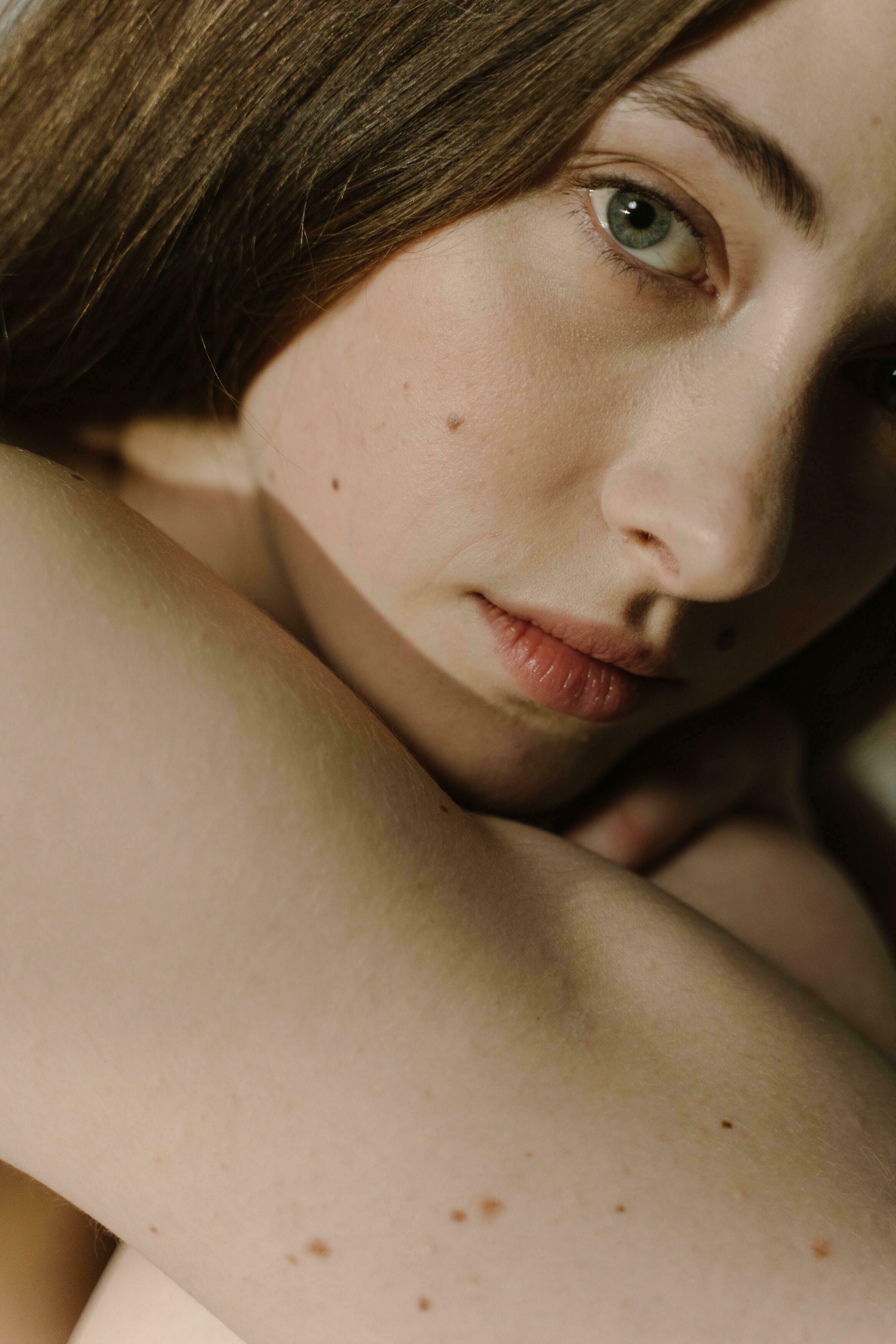 EMSELLA for new mums
EMSELLA offers advanced tightening and toning of the pelvic region to treat post-partum concerns such as diastasis recti abdominis and pelvic floor weakness. Many of our clients see great results when pairing their EMSELLA treatment with StimSure.
EMSELLA for sexual health
If you are a woman who suffers with decreased sexual desire, low libido, vaginal dryness or tightness - EMSELLA can help to improve your sex life and give you stronger and more frequent orgasms. It strengthens the pelvic floor which can significantly improve pelvic prolapse, repair vaginal laxity and improve sensation in the vagina.
Book your free consultation
EMSELLA for male health
EMSELLA is medically-cleared and proven to help strengthen the pelvic floor muscles in males, helping ease the symptoms of incontinence caused by muscle laxity in this area.

If you are a man who experiences erectile dysfunction or early ejaculation, EMSELLA can help strengthen the pelvic floor, increasing penile rigidity and hardness, as well as improving control over time until ejaculation.
Book your free consultation
How does a BTL EMSELLA treatment work?
EMSELLA uses HIFEM energy to cause deep and intense pelvic-floor muscle contractions, helping those with incontinence to regain their confidence. HIFEM stimulates the entire pelvic floor area and helps with restoring neuromuscular control. A single session causes thousands of supra maximal pelvic-floor muscle contractions, which are extremely important in muscle re-education, and improvement of intimate well being. You will remain completely clothed throughout the duration of the treatment.

Common Questions
What kind of results can I expect with BTL Emsella?
According to clinical reports, 75% of patients indicated a reduction in pad usage. Also, 95% of patients reported a substantial improvement in their quality of life after completing treatments. Your results may vary, but many patients have even seen improvement after just one session.

How many sessions are required?
While everyone is different, we recommend two half-hour sessions per week over the span of 4-6 weeks. We recommend booking in a complimentary consultation to discuss your personalised treatment plan.

When will I see the results?
Results can be seen as soon as the first session. For optimum results, we recommend a full course of BTL Emsella.
What type of incontinence can BTL Emsella treat?
Stress incontinence: This happens when stress is put on the bladder, usually when sneezing, coughing, or laughing.
Urge incontinence: This type of incontinence occurs suddenly and includes a frequent and intense need to urinate.
Mixed incontinence: This is a combination of both of the types of incontinence listed above.